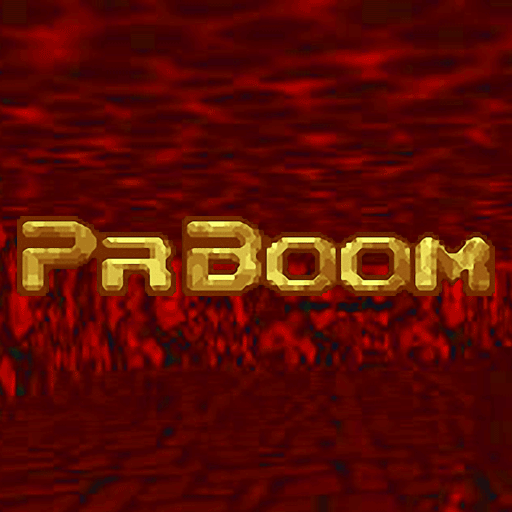 Help other people decide, vote up or down?
Description
PrBoom is a version of the classic 3D shoot'em'up game Doom, originally written by id Software. To play PrBoom, you need one of the main Doom data files (called the IWAD) from id Software - doom.wad, doom2.wad, tnt.wad or plutonia.wad - or the shareware doom1.wad. If you don't own any of the Doom games, get the shareware doom1.wad from doom19s.zip on Doomworld's shareware download page. http://www.doomworld.com/files/shareware.shtml Additionally it needs the prboom.wad from https://github.com/libretro/libretro-prboom/raw/master/prboom.wad copied to the game directory. Supported files: .wad, .iwad, .pwad, .lmp
How To Install
Direct installation
Via Repository
Download the addon.
Open up Kodi and navigate into Add-ons.

Click the open box icon (above the side-menu).

Select Install from zip file.

If this is the first addon you install, Kodi will warn you about installing addons from "unknown sources" for security reasons - it's your call.
In any case, Kodi will warn you, you may not get auto-updates for this addon.

Navigate into the location where you've downloaded the addon to and select it to Install.
For a full installation guide please click here.
Additional Information
Updated: June 12, 2021
Platform: osx-x86_64,windows-x86_64,android-aarch64,android-armv7,windows-i686
License: GPLv2