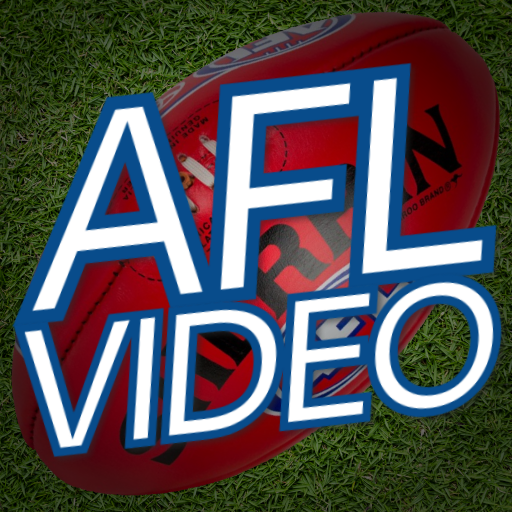 Help other people decide, vote up or down?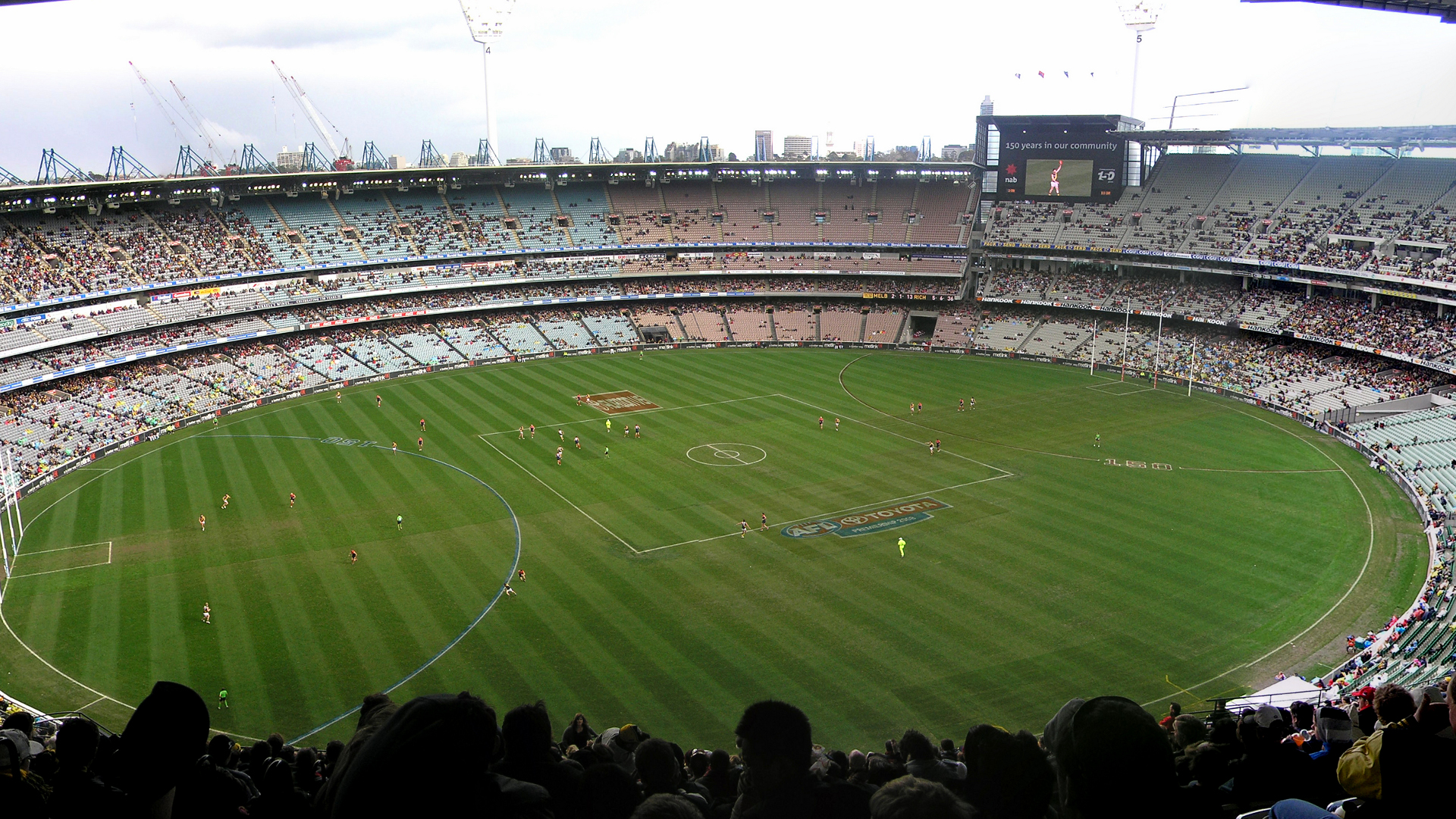 AFL Video by Aussie Add-ons
Disclaimer
This plugin is not affiliated with the AFL in any way.
Description
Watch the latest AFL replays, news and match reports. Live streaming available with a valid AFL Live Pass
News
Version v2.0.9- Fix external whitelist for tox and switch to py3- Use HTTPS for some Telstra URLsVersion v2.0.8- Stop error reports for intermittent 404s and token expiredVersion v2.0.7- Stop error reports from trying to play dummy titlesVersion v2.0.6- Fix for 'unable to locate source' in older videosVersion v2.0.5- ooyala -> brightcove (again)Version v2.0.4- Fix missing live streams- Use inputstream.adaptive for live streams...Version v2.0.3- Reinstate ooyala code- Remove state settingVersion v2.0.2- Disable inputstream.adaptive for live streams- remove playback settings relating to widevineVersion v2.0.1- Re-use python interpreterVersion v2.0.0- formatting- Fix art for Kodi 19- New live video location and move from ooyala to brightcove- Update tests and data- Update tox excludes- ooyalahelper -> stream_authVersion v1.9.4- Remove unused variables from fakes.py- Add future dependency- Python 3 compatibility- New brightcove API for non-live videos- Fix AFLW upcoming matches- Add tests- Remove blurbs- Update from old strings.xml to .po- Remove bundled etreeVersion v1.9.3- Update to 2020 auth- Fix travis config- travis-ci config update for notifications and lock in py27- Simplify handling of i.a and DRM failure messagingVersion v1.9.2- correct incorrect logic in play.py- Fix free live games not playing- Remove reliance on drmhelper hack- Fix unicode errors, incorrect settings labelVersion v1.9.1- Fix live streams for beginning of 2019 season (#2613)Version v1.9.0- Add mobile data authentication (#2609)- travis.yml - update old github url to new orgVersion v1.8.9- fix token 403 errors (#2610)Version v1.8.8- New auth 2019 (#2606)- Feedback to user for upcoming (dummy) listings when selected (#2605)- Add 'All' categoryVersion v1.8.7- Update to new auth process (#2601)Version v1.8.6- Fix upcoming matches, Live Pass instructions (#2598)- Implement manual token/in-app subscription (#2597)Version v1.8.5- Handle outdated favourites links (#2594)- Add AFLW content, fix UnboundLocalError issue (#2593)- Improve m3u8 parsing, fixes live matchesVersion v1.8.4- Remove unneeded functions and modules (#2587)- Update to new travis.yml- TypeError: object of type 'listreverseiterator' has no len()- Merge remote-tracking branch 'refs/remotes/xbmc-catchuptv-au/remove-old-replays'- Remove old replays and use API for seasons- Begin work on restructuring addon- Disable upcoming matches listings for nowVersion v1.8.3- Clean up settings, method name fixes- Update travis CI key for repo move- Add higher res icons- Use aussie addons common module, flake8 fixesVersion v1.8.2- Initial version
How To Install
Direct installation
Via Repository
Via Directory
Download the addon.
Open up Kodi and navigate into Add-ons.

Click the open box icon (above the side-menu).

Select Install from zip file.

If this is the first addon you install, Kodi will warn you about installing addons from "unknown sources" for security reasons - it's your call.
In any case, Kodi will warn you, you may not get auto-updates for this addon.

Navigate into the location where you've downloaded the addon to and select it to Install.
For a full installation guide please click here.
Additional Information