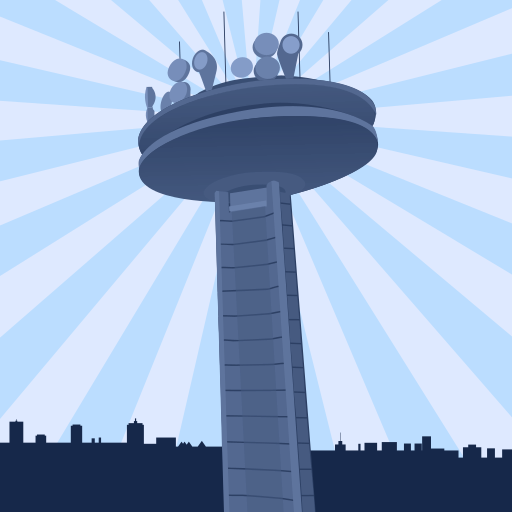 Help other people decide, vote up or down?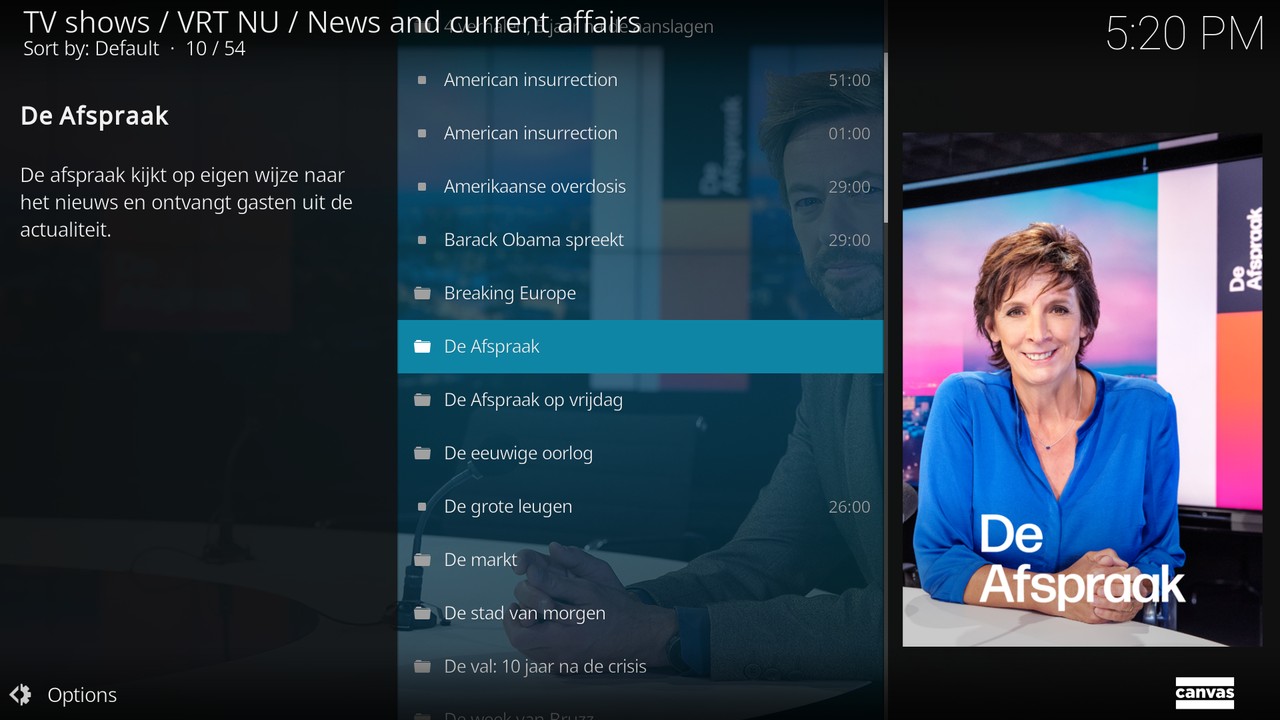 Disclaimer
The VRT NU add-on is not endorsed by VRT, and is provided 'as is' without any warranty of any kind.
Description
VRT NU is the video-on-demand platform of the Flemish public broadcaster (VRT). - Track the programs you like - List all videos alphabetically by program, category, channel or feature - Watch live streams from Eén, Canvas, Ketnet, Ketnet Junior and Sporza - Discover recently added or soon offline content - Browse the online TV guides or search VRT NUThe VRT NU add-on is not endorsed by VRT, and is provided 'as is' without any warranty of any kind.
News
v2.5.5 (2021-09-09)- Fix broken menu listingsv2.5.4 (2021-07-21)- Fix login- Use Widevine DRM by defaultv2.5.2 (2021-05-13)- Fix watching age restricted contentv2.5.2 (2021-04-21)- Fix broken menu listingsv2.5.1 (2021-04-07)- Fix season labelsv2.5.0 (2021-03-29)- Add new categories to featured menuv2.4.5 (2021-02-05)- Fix watching livestreams with DRM enabled- Warn user that InputStream Adaptive is needed for timeshiftingv2.4.4 (2021-01-25)- Fix watching VRT NU abroadv2.4.3 (2021-01-21)- Add new channel "Podium 19"- Add livestream cache to speed up playback- Use InputStream Adaptive to play HLS- Don't log credentials in the Kodi debug logv2.4.2 (2020-12-18)- Fix missing seasons (for 'Thuis') in TV Show menu- Fix missing favourite programs in 'My programs' menuu- Allow IPTV Manager and Kodi Logfile Uploader installation from add-on settingsu- Updated Categories menu- Fix date parsing on Windowsv2.4.1 (2020-10-31)- Add new category "Nostalgia"- Add poster support- Add product placement and "kijkwijzer" metadata- Get categories from online JSON- Improvements to connection error handling- Improvements to virtual subclip support- Extend soon offline menu to seven days- Improve Up Next support
How To Install
Direct installation
Via Repository
Via Directory
Download the addon.
Open up Kodi and navigate into Add-ons.

Click the open box icon (above the side-menu).

Select Install from zip file.

If this is the first addon you install, Kodi will warn you about installing addons from "unknown sources" for security reasons - it's your call.
In any case, Kodi will warn you, you may not get auto-updates for this addon.

Navigate into the location where you've downloaded the addon to and select it to Install.
For a full installation guide please click here.
Additional Information
Updated: September 10, 2021
Platform: all
License: GPL-3.0-only