Help other people decide, vote up or down?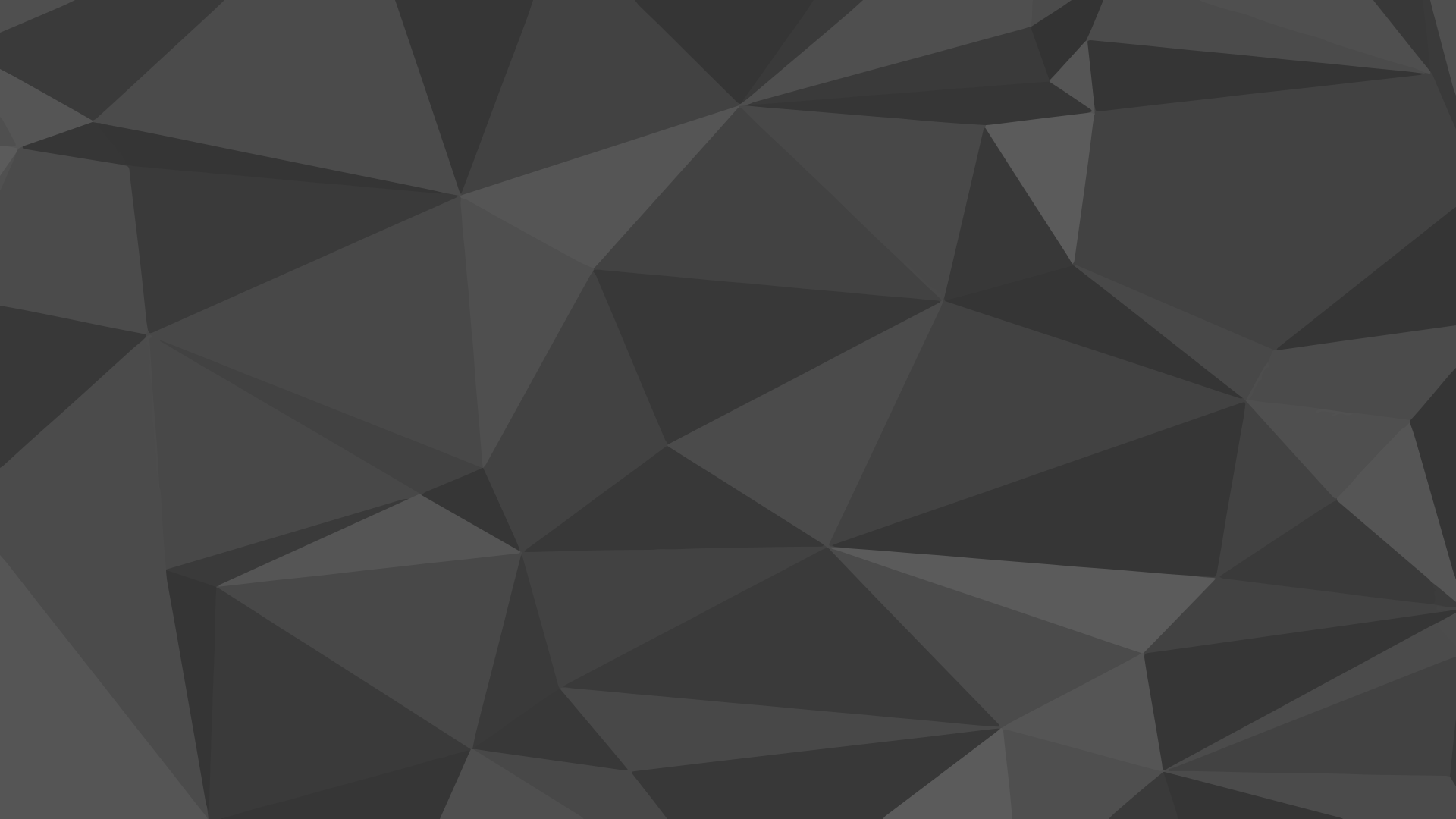 "A Confluence ZEITGEIST" is a clean and modern rework of the Confluence skin.
Description
"A Confluence ZEITGEIST" is a clean and modern rework of the Confluence skin. It mainly features an icon-based main menu without the need for scrolling and two all new wall views, which replace the old thumbnail view. Countless other small graphics updates and optimizations are included.
News
3.5.1 (2022-04-09)- Fixed Episode Art in [Dialog Video Info] when opened via a playing Episodes VideoOSD Info Button(issue workaround due service.library.data.provider(.lite) bug)3.5.0 (2022-04-08)- Reduced logo size for Recently played LiveTV Widget on home screen for a cohesive visual experience between the Widgets3.4.9 (2022-04-07)- Maintenance release: Fix for code merging issue with 3.4.83.4.8 (2022-04-07)- [New/reworked view type] New Fanart View for Video libraryReplaces the old and totally visually outdated Confluence fanart view(Music Fanart View will most likely also be recreated accordingly at one point in the future)- - Usability feature for new Fanart View: Always skip "Parent Folder Item" and move focus to first content item(assisted by lightweight service.cinema.helper addon)- Mid-rework of Video Info Dialog for Videos + LiveTV:Changed font type and title size, reduced height scrollable items box by one item- Video Info Dialog: Increased line height for Plot Text including changed focus boxes- - Also corrected PVR Plot Text- Slightly changed scrollbars for Wall Views- [Video Info Dialog] Added Play-Button Spam Protection to prevent a very rare crash situation for DirectShow-based Kodi versions- Favorites: Default folder icon focus flicker fix (Avoid use of fallback parameter which causes the flicker)- [New Feature] Movie/episodes Library feature: "My List" - a N3tflix style Watchlist(uses ListItem.UserRating==1)You can add every movie, TV Show or TV Shows episode to your "My List" via Video Info Dialog (new button+icon);List can be accessed through the sub menu item "My List"In total, there are 3 separate "My List" categories: Movies, TV Shows, TV Show Episodes"My List (Movies)" and "My List (TV Shows)" can be accessed easily from the according Home Screen sub menus,"My List (Episodes)" is accessible using the "parent folder" item from withwin "My List (TV Shows)"Further remark: The "Special Playlists" which have existed in the past can also now be found when using the "parent folder" item from withwin any "My List"Feature is disabled by default: Can be enabled in Skin Settings -> General -> Video Info Dialog- [New Features] Added a new small+lightweight addon called "Cinema Helper Service" which is used by the skin:Features:1) VideoOSD/MusicOSD auto close after X seconds Idle2) Show "Video Info Dialog" or "Cinema screen" after playback of a movie from Kodi DB is finished- "Cinema Screen" is a slightly animated "red curtain" Cinema Wallpaper which can be shown after the movie presentation is complete- Additionaly you can choose to add a fully custom single or multiline Text to this end screen like "THANKS FOR WATCHING"- "Cinema Screen" can be tested with or without the optional text from within Skin Settings (See Skin Setting -> Experimental)- Alternatively to the "Cinema Screen" you can choose to just Display the Video Info Dialog of the movie that has just completedBoth variants avoid abruptly returning to the regular and maybe bright Kodi UI after movie presentation and therefore represent a much better all-around-cinema-mood experience3) "My List" functionality (see above)- [New Feature] Show Info UI when Playback is paused in Fullscreen (Enabled by default)- [SeekBar] Completely reworked Seekbar and Seekbar handling:Removed the redundant solution of the top right Seekbar and created a unified approach where the...
How To Install
Direct installation
Via Repository
Via Directory
Download the addon.
Open up Kodi and navigate into Add-ons.

Click the open box icon (above the side-menu).

Select Install from zip file.

If this is the first addon you install, Kodi will warn you about installing addons from "unknown sources" for security reasons - it's your call.
In any case, Kodi will warn you, you may not get auto-updates for this addon.

Navigate into the location where you've downloaded the addon to and select it to Install.
For a full installation guide please click here.
Additional Information
Updated: March 22, 2021
Platform: all
License: Not specified