Help other people decide, vote up or down?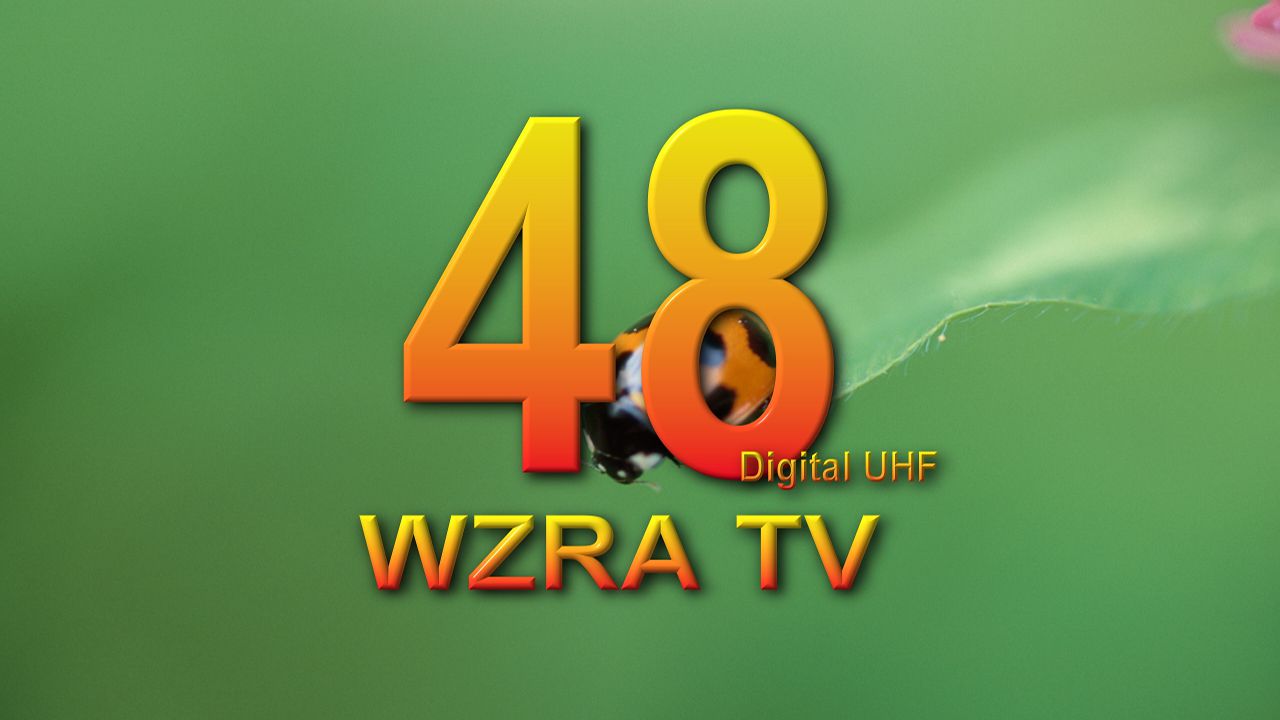 Description
This addon offers live streaming content from the WPSO website
News
3.1.0 (04-Mar-2021)- Replaced artwork from "module" to a resource one3.0.1 (29-Nov-2020)- Updated youtube api keys3.0.0 (20-Jul-2020)- Reworked addon for Python 3- Removed youtube setup function & added private api keys- Bumped dependencies' versions2.0.2 (19-Aug-2018)- Tweaked icon method call2.0.1 (03-Aug-2018)- Updated stream url for tilemousiki- Minor code cosmetics2.0.0 (30-Jun-2017)- Simplified Youtube setup function- Re-organized main menu- Utilizing tulip libraries1.1.1 (27-Apr-2017)- New stream urls1.1.0 (06-Mar-2017)- Removed greek voice 2- Fixed guide- Fixed compatibility with older versions of Kodi1.0.8 (06-Jan-2017)- Fixed error in addon.xml1.0.7 (29-Dec-2016)- Improved youtube setup function1.0.6.1 (20-Dec-2016)- Minor fix for artwork dependency1.0.6 (19-Dec-2016)- New Youtube API keys setup function- Localized a lot of strings1.0.6 (08-Dec-2016)- Update link for Tilemousiki 2 HD1.0.5 (29-Oct-2016)- Removed requests dependency- Several other insignificant changes1.0.4 (27-Sep-2016)- Fixed typeerror in code1.0.3 (23-Sep-2016)- New link Tilemousiki 2 HD1.0.2 (11-Sep-2016)- Aligned some tv guide text to left1.0.1 (11-Sep-2016)- Weekend TV guide shift to next "paragraph"1.0.0 (11-Sep-2016)- Initial Version- Featuring 5 main Live TV & 3 Live Radio Channels- TV Guide parsed from the website
How To Install
Direct installation
Via Repository
Via Directory
Download the addon.
Open up Kodi and navigate into Add-ons.

Click the open box icon (above the side-menu).

Select Install from zip file.

If this is the first addon you install, Kodi will warn you about installing addons from "unknown sources" for security reasons - it's your call.
In any case, Kodi will warn you, you may not get auto-updates for this addon.

Navigate into the location where you've downloaded the addon to and select it to Install.
For a full installation guide please click here.
Additional Information
Updated: March 31, 2021
Platform: all
License: GPL-3.0-only