The Numix project has recently (yesterday) announced that they are now working together with Nitrux S.A. on a new "OPERATING SYSTEM AND DESKTOP SHELL", and are looking for developers whom they are also willing to pay them for their help.
The newly developed OS would be based upon Gnome Desktop environment, that is to say, you may expect to find the same apps, however the design (look & feel) might be different.  On the desktop-shell side of things, Numix guys says, it would be fairly minimalistic, hence, there wouldn't be plenty of customization options.
The OS will ship with S.T.E.A.M pre-installed and is supposed to target gamers audience but not only, as mentioned on the announcement:
"- This operating system will come with Steam and games preinstalled, so we will target gamers with it… This however does not mean this will be gamers only operating system and as you can see from the mockups it will be perfectly suitable for any sort of non gaming work too. Think of it as normal distribution only that it is more gaming friendly."
Beyond that, the Numix team teases that this announcement is not the only card they have up their sleeve, and that there's another big announcement to be revealed on the upcoming days.
After seeing, another OS emerging from just a mere icon pack set, the expectations are pretty high. What could the Numix team bring to the table that the Linux community and the whole computer world in general, haven't seen yet? Only time will tell. All we got left to do is wait…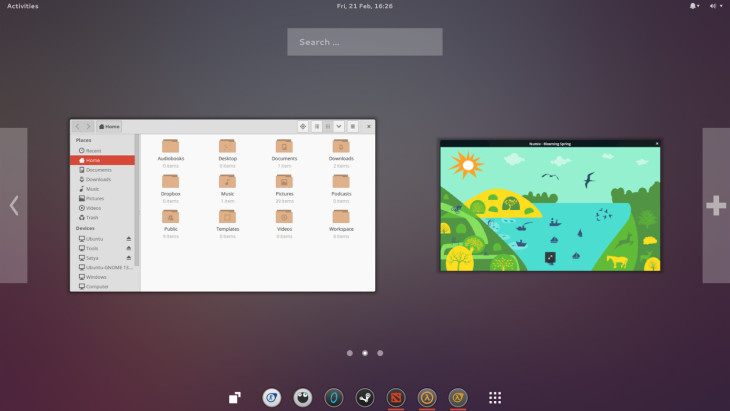 The images on this post are mockups made by the Numix team and are depicting the way Numix OS would look like.