You may have heard about Chromixium (CMX for short) in the past, especially if you were looking for a way to install Google's Chrome OS or an alternative on your PC.
Just as it may have reached your ear, it appears that Google has learned about CMX project as well and decided to take action regarding its name.
"we're concerned that the name of the system, and some of the offerings within the system could confuse consumers into thinking that Chromixium is sponsored by, or affiliated with Google and its Chrome operating system."
In light of that development, CMX has announced that even though the current name was carefully chosen and after much thought, it would be best not to test "the might of Google (well, the finances of Google) in a court of law".
Hence a new name was chosen, one that should still represent the main sources of which CMX is comprised yet would not repeat the same mistake of alluding to Google's product.
Cub =
C

hromium +

Ub

untu

In order to fully transition from Chromixium to Cub, not only the OS but also the website and social media will have to go through revision which should be over until March, 31th of this year.

To help cope with the implications of the transition, lead developer behind CMX / Cub, RichJack, has provided a few guiding tips such as:
Visiting the new Cub website (link at the bottom).
Register / re-register to the new site forum if you wish to be a member.
Subscribe to the new social media pages in order to keep close track of the project.
Development has moved to a new Github page.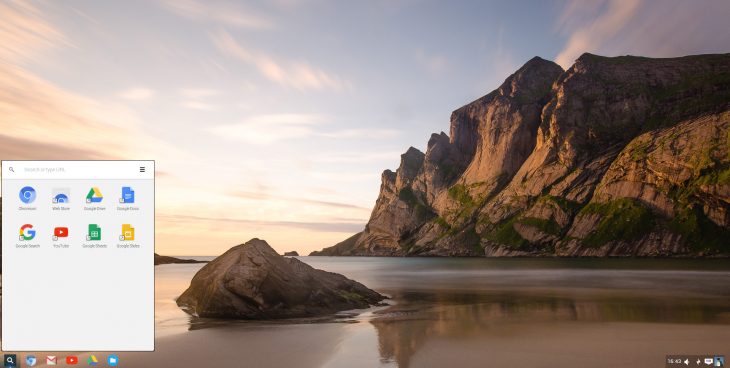 As CMX 1.5 is based off of Ubuntu 14.04, users of this version will keep getting Ubuntu support. Though, if you wish to upgrade to a newer – Cub – version, it would probably be best that you'll do a clean install instead of updating your system.