Help other people decide, vote up or down?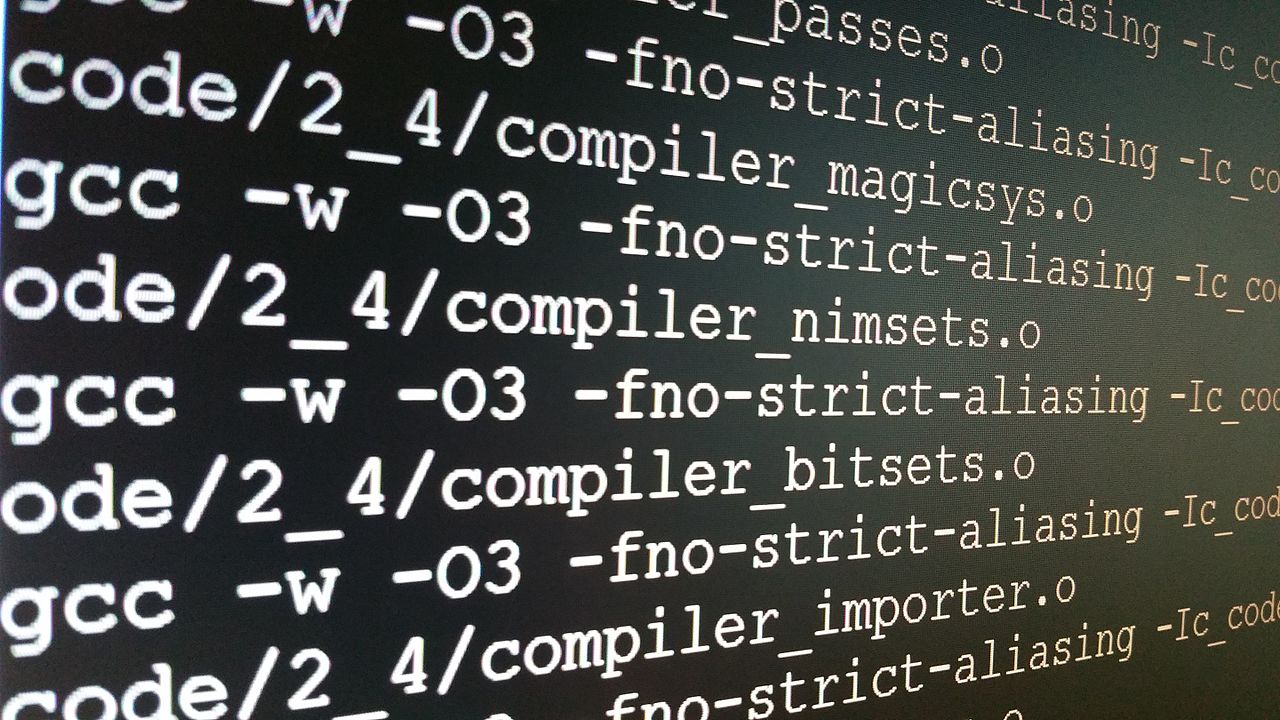 Module to assist in aquiring components to enable DRM playback
Description
This module is required for add-ons which can play back Widevine DRM protected videos. It will fetch and install the required content decrypter module and single sample decrypter module from our repo, and attempt to install the required inputstream.adaptive add-on.
News
Version v2.0.8- Fix for Kodi 20Version v2.0.7- Don't force most recent version if an acceptable is installed- Fix downloading wvcdm in kodi 19Version v2.0.6- GitHub Actions configVersion v2.0.5- LOGNOTICE -> LOGINFO- build leia and matrixVersion v2.0.4- Fix cdm download/move for linux x86 and macosVersion v2.0.3- Adjust for new modules.jsonVersion v2.0.2- Update cdm modules locationVersion v2.0.1- Implement proper test for _get_wvcdm_paths, fix python3 compat- tox fixes and flake8 pass- Python 3 compatibility- Fix Android compatibility, improve _get_platform and _is_wv_drm_supported tests- fix rpi properly- Improve is_uwp tests- Fix rpi support, improve is_wv_drm_supported test- Add missing future dependency- minor fixes- Change source of widevinecdm, implement checking of cdm version- Fix old entrypoints to drmhelper, add message for get_ssd_wv- fix syntax error from copy/paste- Change fakes cdm paths order- Search for cdms in same order as inputstream.adaptiveVersion v2.0.0- Small changes to tests- Add tests and refactor _get_wvcdm- Fix flake8 errors- Remove unneeded addon version checks and tests- Fix unarchive command- Rework cdm path logic (#4)- Actually, add the new version of our travis script- Replace xbmc-catchuptv-au with aussieaddons and formatting for travis- Set py2.7 and Slack notification to travis build- Revert "Reduce CDM paths to just what we need"- Don't do the WV checking for Android- Fold extra function into check- Reduce CDM paths to just what we need- Clean up platform detection and add logging for CDM paths- Show dialog when drm platform not supported- Add more tests- Fix changes lost from helper.py in 5ab7fd0- add xbmcbinaddons to cdm/ssd check- update arm cdm urls- Slight improvement for dialog texts- Stop keyerrors from arch lookup- Use arch lookup- Fix CDM path and some lint errors- Use xbmc cond vis UWP for Kodi 18- Major update for v2Version v1.2.7- add special://xbmcbinaddons to ssd checkVersion v1.2.6- Small hack for afl-videoVersion v1.2.5- Update widevinecdm linksVersion v1.2.4- Update widevinecdm, fix arm command, search lib/Version v1.2.3- Search home/addons for ssd_wvVersion v1.2.2- Don't fail after installing from repoVersion v1.2.1- Update Linux/ARM widevinecdmVersion v1.2.0- Major update- Hack for Xbox One detection for now- Fix typo- Xbox fixes- Better XboxOne handling- Try/except to not die with python subprocess on UWP- remove blurb at top- Limit linux updates of i.a/ssd_wv to LibreELEC- Update repo URL for downloading binaries- Update metadataVersion v1.1.0- Update Krypton binaries- Allow playback for non-DRM on DRM unsupported platformsVersion v1.0.9- logging clarity- make dir for slinked ssd_wvVersion v1.0.8- Add logging, no support for Android Kodi 17Version v1.0.7- Update travis.yml- Fix for IndexError exceptionsVersion v1.0.6- Fix android x86- Remove Kodi commit tag checking- Fix Android import errorVersion v1.0.3- Formatting and docstrings- Several changes/features- Escape paths, fix buildversion errors- Fix Android error, begin Leia support- missing version attribute- Support Android, other tweaks/fixes- Windows - fix implementation and detect 32bit or 64bit- Fix error in addon.xmlVersion v1.0.2- Update broken inputstream.adaptive zip links- update iconVersion v1.0.1- Feature to get i.a from direct link and install.- Catch error when trying to install modules without i.a- Add error...
How To Install
Direct installation
Via Repository
Via Directory
Download the addon.
Open up Kodi and navigate into Add-ons.

Click the open box icon (above the side-menu).

Select Install from zip file.

If this is the first addon you install, Kodi will warn you about installing addons from "unknown sources" for security reasons - it's your call.
In any case, Kodi will warn you, you may not get auto-updates for this addon.

Navigate into the location where you've downloaded the addon to and select it to Install.
For a full installation guide please click here.
Additional Information
Updated: January 01, 2022
Platform: all
License: GNU GENERAL PUBLIC LICENSE Version 3, 29 June 2007