Help other people decide, vote up or down?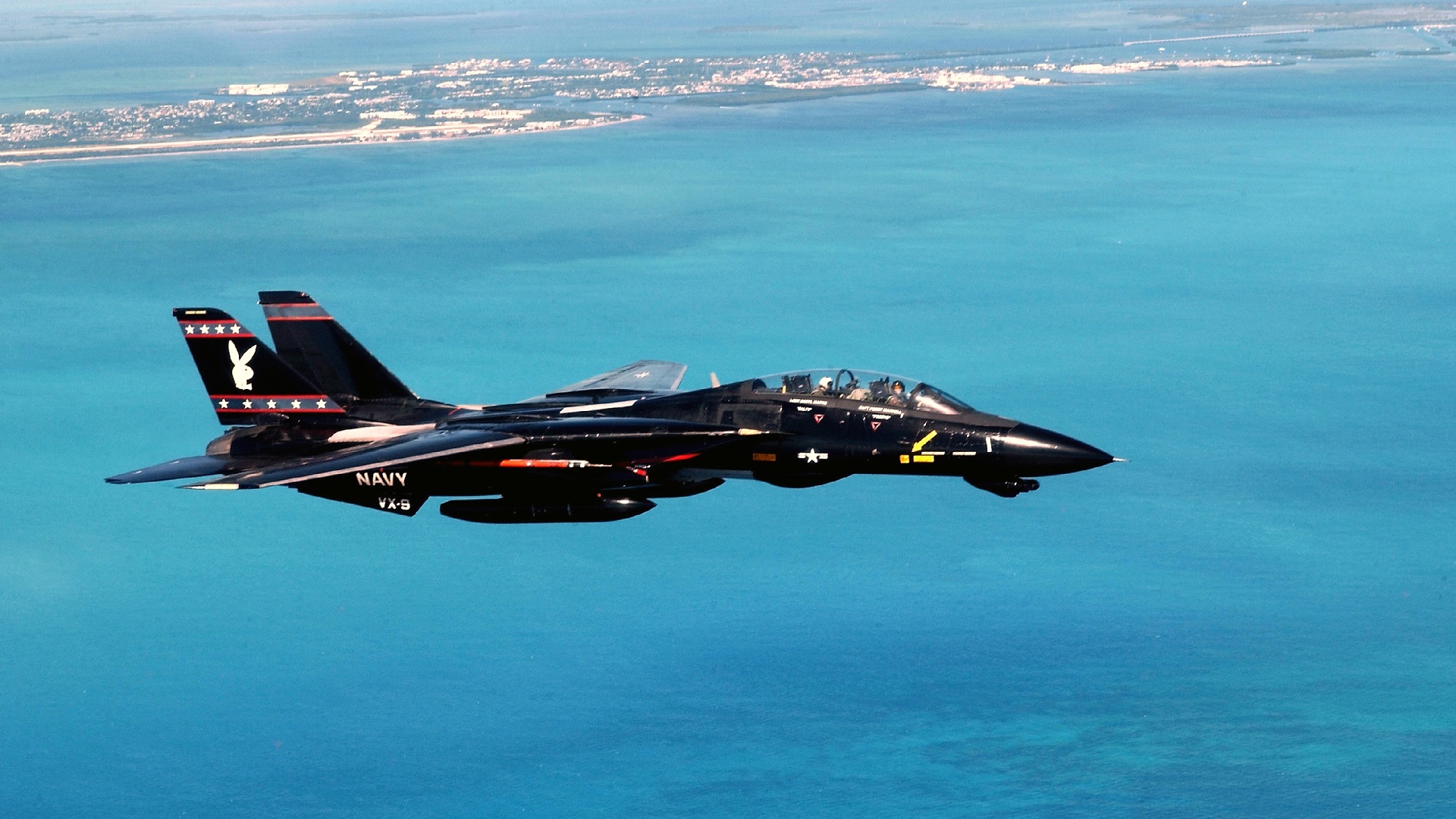 Description
Toms Combat F14Wizard offers many maintenance features, selective add-on data saving, and automated build installs. ,THANKS TO drinfernoo FOR UPDATING AND REPAIRING THE WIZARD THANK YOU drinfernoo
News
1.3.4 - Fix bad indent1.3.3 - Fix Unicode characters in notification window1.3.2 - Fix build restore1.3.1 - Fix "Keep Login Info" menu1.3.0 - Fix formatting of saved restore times - Fix local build zip being deleted on restore - Add YouTube API saving - Remove broken context menus - Fix repeating dialogs from shortcuts/favorites - Remove "Normal Install" option - Add "Logging Tools" menu - Add option to save guisettings.xml - Add TMDbHelper Fanart.tv saving - More fixes for OS X - Fix Seren Fanart.tv saving1.2.9 - Fix NuMb3r5 cache clearing - Fix hang during repo force check - Fix logins being restored every startup - Fix some file permission errors - Fix OS X backup errors1.2.8 - Add Gaia PM OAuth - Fix binary add-on restoration - Fix some issues with old settings - Fix timing on many startup tasks1.2.7 - Add TheMovieDb Helper1.2.6 - Fix Seren PM OAuth1.2.5 - Fix typo in debridit.py1.2.4 - Cover more edge cases during binary detection1.2.3 - Fix notification ID bug1.2.2 - Add Seren PM OAuth - Add AllDebrid spport for Gaia, Seren, ResolveURL, and URLResolver1.2.1 - General bug fixes1.2.0 - Silence save data notifications on startup - Fix Addon Installer menu - Convert addons.txt to JSON format1.1.1 - Fix error on advancedsettings categories1.1.0 - Add back advancedsettings area under System Tweaks/Fixes - Rudimentary version of advancedsettings editor. Can currently only handle editing pre-existing tags under 'cache' and 'network'. - Convert advanced.txt to JSON format - Add "built-in" advancedsettings.xml presets1.0.3 - Update artwork - Fix rare issues with URLs not working - Fix repetitive build prompt (again) - Fix builds downloading twice - Fix title coloring on notifications - Fix auto repo install - Fix first run settings not being respected1.0.2 - Fix crash in login menu - Fix auto install repo1.0.1 - Fix double startup - Fix repetitive build prompt - Fix main menu not opening on Krypton - Fix notification timeout - Fix crash in Trakt menu1.0.0 - Initial Commit
How To Install
Direct installation
Via Repository
Via Directory
Download the addon.
Open up Kodi and navigate into Add-ons.

Click the open box icon (above the side-menu).

Select Install from zip file.

If this is the first addon you install, Kodi will warn you about installing addons from "unknown sources" for security reasons - it's your call.
In any case, Kodi will warn you, you may not get auto-updates for this addon.

Navigate into the location where you've downloaded the addon to and select it to Install.
For a full installation guide please click here.
Additional Information
| | |
| --- | --- |
| Updated: | March 29, 2021 |
| In Repositories: | |
| Platform: | all |
| Alternative Sources: | Download 1 |
| License: | Not specified |
| Depends On: | |