This type of concepts may sound familiar, especially to those who have special affection to customizing their mobile OS. Be it Android or iOS, it wouldn't be surprising if PlexyDesk was inspired by some mobile intended project.
What Can PlexyDesk Do?
Ranging from simple time tracking, through contacts managing and even file encrypting, PlexyDesk has all these features and more built-in into its beautiful, customizable GUI.
You may want to use it in order to quickly connect with your friends / co-workers or to monitor the time you were idle from the computer or perhaps use its Smart Tags features to tag your files and contents.
The thing is, PlexyDesk in itself Doesn't really offers any new feature that didn't exist out there, yet its power is in serving it all together in one comprehensive desktop management suite.
Its beautiful, distraction-free, seamless integration with the desktops of all major platforms will certainly appeal to those who make use of more than one desktop platform on a regular basis.
Furthermore, you can use it to customize the way your desktop currently looks and make your work-flow more productive than before.
PlexyDesk itself can be customized with different themes, plugins and widgets so that you can suit it to your specific needs.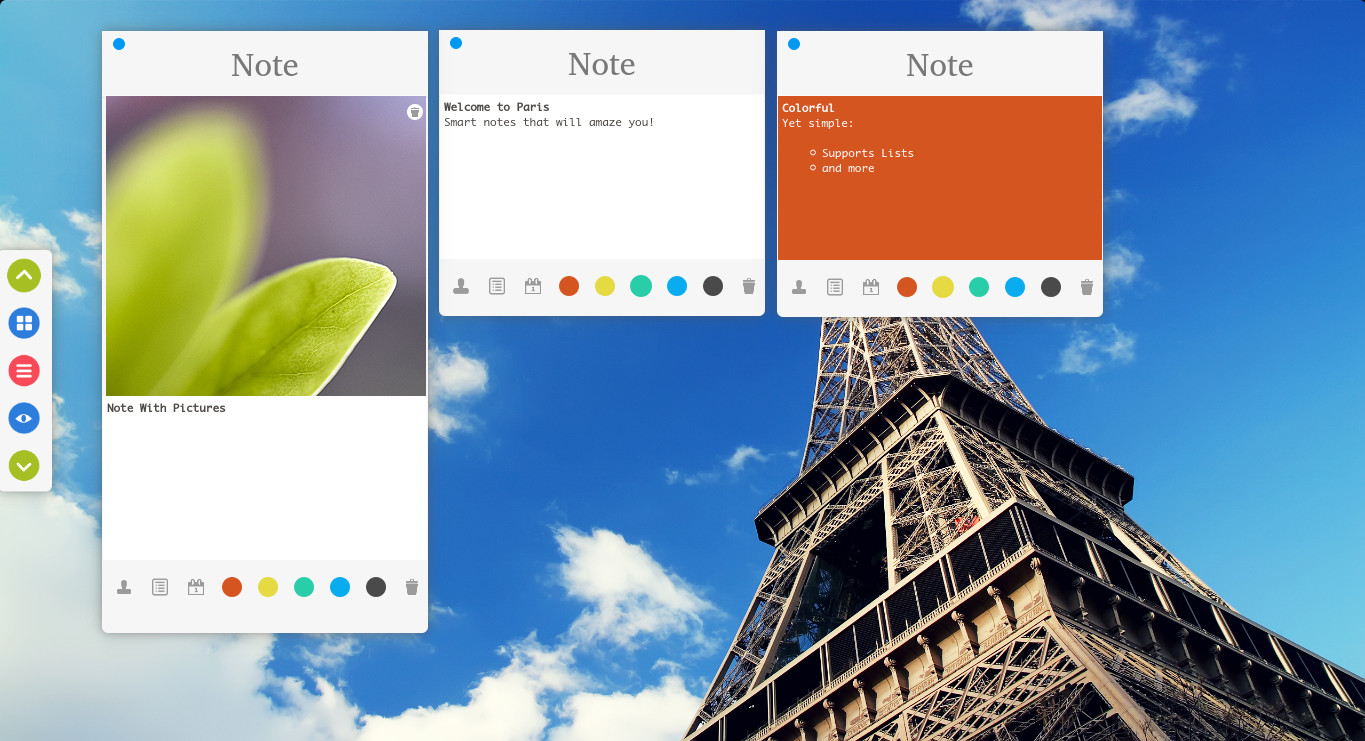 Download & Install
As of writing this, PlexyDesk is still considered in "Alpha" stage by its authors and is not yet recommended for production usage.
However, the authors also mention that its development is progressing quite fast, so you may expect a stable release soon enough.
If you feel like trying PlexyDesk and see what it's about, you may obtain its source-code via the official website and compile it on your own. Note that there's no prebuilt version as of yet.
Try not to break anything before it becomes stable ;)