Elementary OS is one of the most anticipated Linux distros inside the Linux universe and not in vain, since this is a unique distro with its own desktop environment and in-house developed apps.
The latest beta version of eOS Freya brings many changes, mostly under the hood but not limited to.
So, in case you were expecting great deal of visual changes – you might probably end up a bit disappointed, however it should be stressed that this is only a beta version (and also the 1st one) thus more changes might still be ahead.
Changes in Elementary OS Freya beta 1
Improved Hardware Support and Updated Libraries – kernel 3.13, support for EFI stub-loading,

GTK+ 3.12, etc…

Online Accounts Integration –

aiming to support Facebook, Fastmail, Google+, Microsoft, and Yahoo accounts.

Slingshot Search Improvements –

Slingshot search is now powered by Synapse plugins

Client-Side Decorations – most notable use of CSD is of course with the new Gtk.Headerbar,
Updated Theme
A Few Hundred Bug Fixes – you can now search in Files using the shortcut "Ctrl + F", animations have been greatly improved, many icons have moved from a glossy style to a flatter.
* Audience video player now comes as default. (* may be subjected to changes)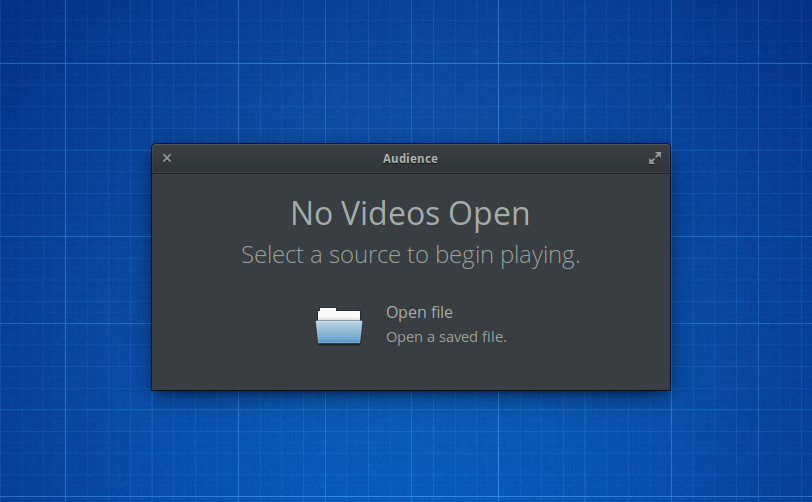 Some of the changes are demonstrated in Elementary OS Shows Off New Progress.
On the other side of the coin, examining the things that haven't changed since former eOS version Luna, there are a few features that were notably criticized yet remained the same, for instance:
As you can see eOS still comes with only 2 window-decoration buttons, i.e. close and maximize buttons by default, or as you may note – the scrollbar in the right side of the window is still very thin and is difficult to get a hold of.
Some people might not even mind those tiny companion features tough, yet for others this can be quite irritating. Hopefully, until the official date of release those will referenced and mitigated.
Download eOS Freya beta 1
64 – bit version is available for download through these links: direct | torrent.