Fasten your seatbelts ladies and gentlemen because you may experience nostalgia flashbacks that will take you through a journey to the past. Are you ready? let's go…
Remember those old consoles you used to play when you were younger, consoles such as Nintendo, Game Boy or even your old PC which had DOS on it back then?
Don't you miss playing some of the games that were available on those platforms back at the day, games like Super-Mario Bros, Cave Story, Space Invaders and others?
Well, if you do then you'll probably be delighted to hear that a new project is already in the process of making those games available on Linux a reality.
Meet Retro
Retro is a powerful yet simple video game manager and player for GNOME, with a user interface similar to GNOME Music or GNOME Video.
Based on Libretro technology, it will make possible running almost any 2D game you like on top of your current, modern Linux desktop.
According to its authors, though the project is still pretty young, it's also very close to reach a stable state and its current version (0.1) is already considered a RC version (release candidate), which means it may become stable very soon.
"Retro's API is not to be considered stable yet, but it is very close to be and shouldn't change much."
Testers and early adopters are more than welcome to try the demo application which is available inside the following Git repository. (link below)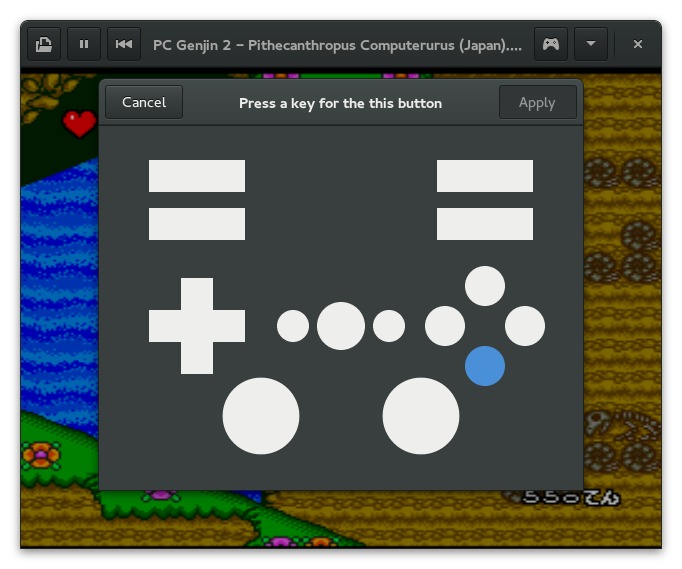 And in case you have, don't forget to share your thoughts about it in the comments section below.
Cheers!