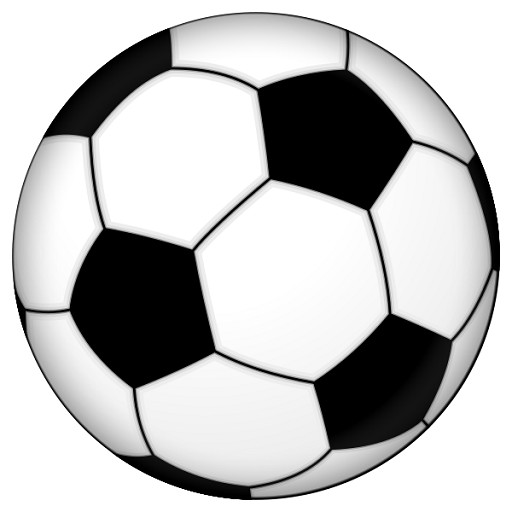 Help other people decide, vote up or down?
Description
Soccer Live is an unofficial add-on for Australian soccer content
News
Version v1.4.0- Style fixes, python3 for default.py- Ignore venv and tox folders for flake8- Python 3 compatibility and some refactor fixes- Add tests- ooyalahelper -> stream_auth pt.2- ooyalahelper -> stream_auth- Tidy up paid tokenVersion v1.3.2- Get live videos working again (broken due to API change)Version v1.3.1- match replays using new key for replay idsVersion v1.3.0- Fix live matches- Update for changes in APIVersion v1.2.1- Workaround for errors in metadataVersion v1.2.0- New 2020 auth, major improvements- Handle secure token error/unbound local- Add match replaysVersion v1.1.1- Update auth for new api locationVersion v1.1.0- Fix syntax mistake for showing prematch games- Finish mobile activation- Show live matches 10 minutes before scheduled start- Grey settings for mobile auth, reorder settings- Add support for paid subscriptions, prepare mobile authorisationVersion v1.0.1- Fix storing ticket incorrectly...Version v0.9.9- Initial version
How To Install
Direct installation
Via Repository
Via Directory
Download the addon.
Open up Kodi and navigate into Add-ons.

Click the open box icon (above the side-menu).

Select Install from zip file.

If this is the first addon you install, Kodi will warn you about installing addons from "unknown sources" for security reasons - it's your call.
In any case, Kodi will warn you, you may not get auto-updates for this addon.

Navigate into the location where you've downloaded the addon to and select it to Install.
For a full installation guide please click here.
Additional Information