If you're like many other Linux users who are aching to know more about Ozon OS and its forthcoming release, then you have come to right place.
Not long ago (almost 6 months back) I've supplied you with some revealing information about the newly created OS and the features it held back then. (with even Georgi Karavasilev – one of the developers – commenting on that post)
Now that the project has matured a little bit more, some new details has been revealed about its current state features and its "under-the-hood" developing environment.
Ozon OS "Hydrogen" Alfa Features
Here's what the project's team had to say about the alpha (Alfa) release:
Alfa means alfa
Alfa stands for alpha level quality. This version is just stock Fedora 20 with Gnome 3.12 and our atom-dock, atom-panel and atom-launcher extensions installed, so it is for TESTING purposes and it is not that exciting. Beta and final versions will be much more exciting.
This is pretty much sums it all in three little sentences, to make it even clearer, following is a list of the newly revealed facts about Ozon.
Ozon OS Alfa Features List
Based on Fedora 20
Developed on top of GNOME 3.12
Ozon developed features:

Atom-dock – bottom dock for quick app launching
Atom-panel – top panel showing "me-menu", clock and activities overview
Atom-launcher – application launcher simplified with applications sorted by frequency of use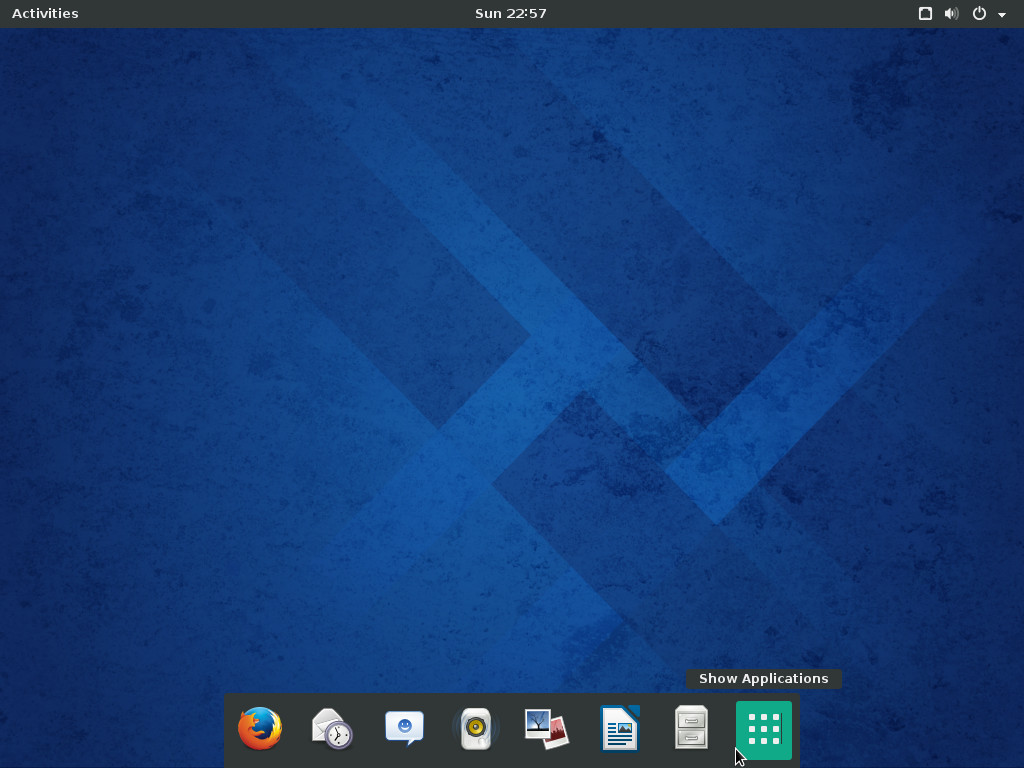 What To Expect In BETA Version?
According to Ozon's team the beta version will feature branding (wallpapers, gtk and icon themes and plymouth theme) alongside preinstalled proprietary vendor drivers.
Moreover, Ozon's own packages and repository together with a set of apps different from the Fedora ones will be the default.
That said, there are no plans to fork Gnome or come up with a replacement default apps, hence everyone will be able to make their Gnome just like Ozon, granted some manual work, but it can be easier to just install the distro of course, less hassle.
Download Ozon "Hydrogen" Alfa
Hydrogen Alfa is currently available for download via 3 different methods:
Google Drive Direct Download Torrent
Choose your favorite one and have fun. :)