Somewhat similar in concept and looks to Popcorn-Time for mobile, though the underlying technology is different.
PlayBox HD has a nice set of features that will allow you to enjoy your leisure time using it without requiring you to tinker with an overly complex UI (User Interface).
PlayBox HD Feature Highlights
The features that comes straight out of the box when you install PB HD (besides the obvious which is media content streaming) are:
Daily updates from many sources with various video quality (1080p, 720p, etc…)
Download Movies feature – to play movies without networking
Kids Mode support for your children
subtitles support for many languages
Chromecast support (with partial subtitle support currently)
Apple TV support (iOS only as of current)
And above all, the developers declare, "Everything is Free & Safe".
Note
: Downloading copyrighted material may be illegal in your country. Use at your own risk.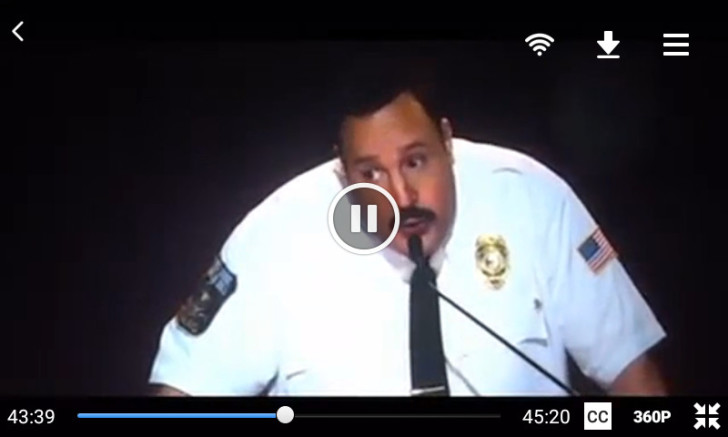 Author's Experience
One if the questions you may ask yourself prior to installing PB HD is whether it really is what it purports to be?
My straightforward answer to that question would be your mileage may vary, however, all in all I found it to be satisfactory.
Although errors may occur from time to time, it did manage to stream full movies, TV-show episodes and download subtitles when I tested it on an Android device.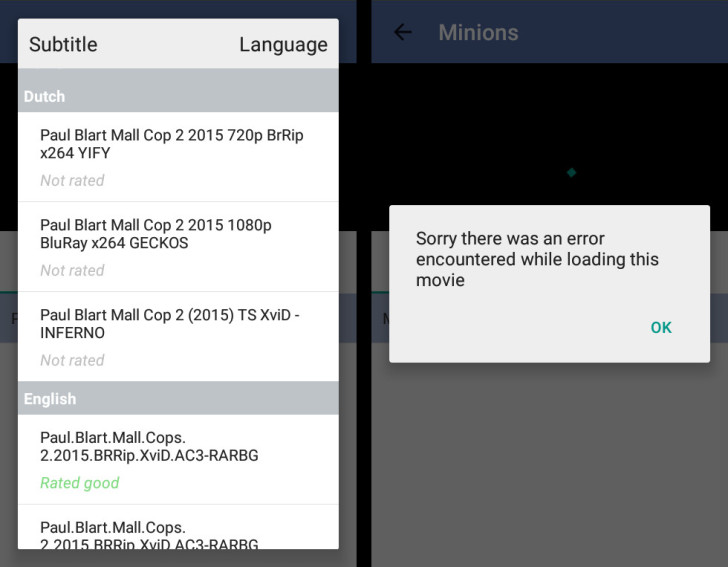 Note, to use subtitles, tap the CC button displayed along the video controls overlaid on the screen and scroll the list to reach the language of your preference.
Download & Install
As of current, PlayBox HD is available for both Android and iOS platforms, iOS users are also provided with installation instructions in case you need any.
Android users will find the installation pretty straightforward, by using the built-in app installer, just like you would install any other app.
Download is available by clicking the button below ↴