Similarly to other Kodi addons such as Exodus or Quasar, SALTS is yet another option Kodi users can choose from when it comes to streaming media content.
Its interface is quite simple and streamlined even somewhat minimalist some may say, however, below the hood SALTS supports various functionalities many would appreciate, such as:.
Show air time on calendars.
Next Episodes list.
Muting notifications.
Library integration.
Sources management and sorting.
Subtitles options (language, hearing impaired, etc).
So how can you install this marvelous addon?
Install SALTS
Option #1: Download A ZIP File
1. Start by downloading tknorris Release Repository.
Important! some web browsers, such as Apple's Safari for example, may require you to right-click the link and then select "save as" from the menu list, otherwise the browser might download and extract the file for you, effectively rendering it non-installable.
2. From Kodi's home-screen navigate into System >> Add-ons >> Install from zip file.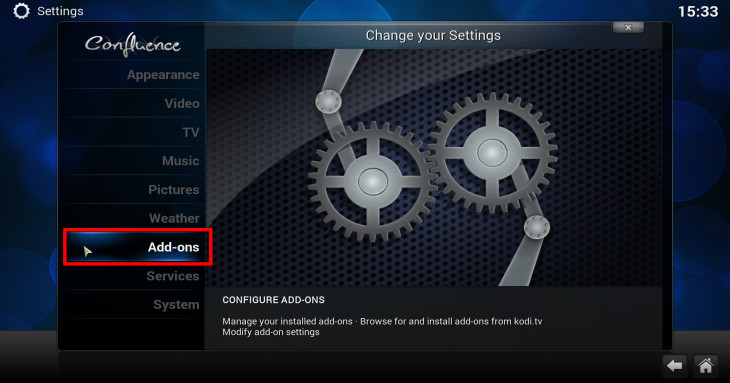 3. Navigate into the location where you've downloaded tknorris repository zip file and click on it to install!
Now that the repository is installed we can install SALTS addon and be rest assured we'll have the latest stable version always updated using its repository.
4. Now, go back to the Add-ons screen and this time select Install from repository >> tknorris Release Repository >> Video add-ons >> select Sream All The Sources and install.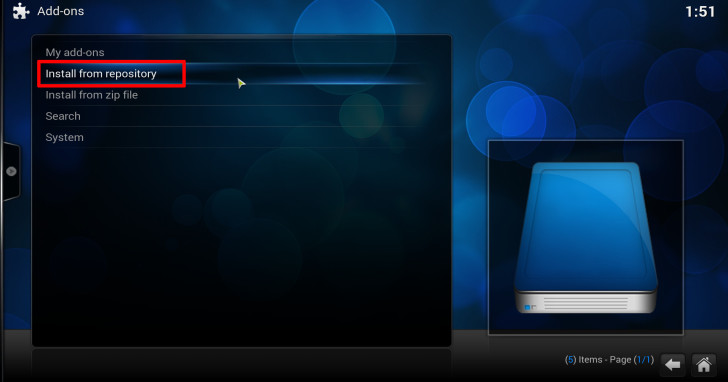 That's it, the addon will be inside VIDEOS > Video Add-ons which you can navigate into via the home screen.
See next page for how to install the addon via another repository (using Kodi's interface only).