The qualifying competition for UEFA Euro 2016 is already underway and many viewers around the world are anxious to see whether their team will qualify to the next round, or better yet, even win the cup this time.
If you're happen to be one of these viewers and you're looking for a simple and comfortable way to watch both live streams and reruns, here are 3 three of the best methods you can do that:
Note:
all methods described below are in fact XBMC / Kodi extensions which require installing it prior to using them, please visit Kodi's
Download page
to install it first.
Futbol
Futbol is a fantastic and new Kodi addon which lets you stream live sports, namely football, into your Kodi machine.
Be it Windows, Mac, Linux, Android, iOS, ATV2 (Apple TV) and even some other devices, anywhere Kodi runs Futbol addon can and should run to.
Futbol incorporates dozens of channels, such as EuroSports, TeleMadrid and more, which can be viewed at the given time a match is broadcasted.
Since all channels are available in a list inside Kodi, it saves you the trouble searching for online streaming resources.
If you wish to check it out, click the button below to obtain and see instructions on how to install Futbol:
Football Today
In contrast to the previous method, Football Today lets you watch games after they've been broadcasted, i.e. it lets you watch reruns of matches.
Never miss a game because you were too busy / unavailable at the moment the game was aired.
Football Today has games, highlights and a handful of channels dedicated specifically for streaming matches from the most popular leagues in Europe.
If you know live streams are never going to be aired at the right moment you want it to, Football Today is probably what you need.
Click to install football Today (tutorial included):
SportsDevil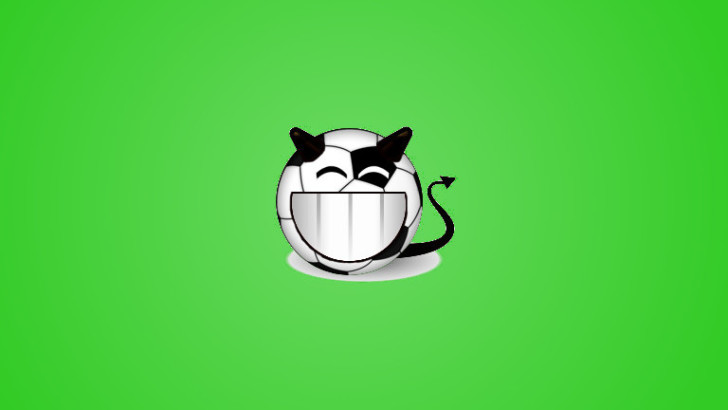 Probably the most popular amongst suggested solutions, SportsDevil combines both live streams and VOD (video on demand) into one, comprehensive sports extension.
It has not only football games to show but also other sports such as basketball, baseball, tennis and golf, which comes to mind first off the top of head.
However, recently SportsDevil hasn't been maintained and some of its users have reported issues installing it or are experiencing difficulties with the streams, so bear that in mind.
Click to install SportsDevil (tutorial included):