The new version of Popcorn Time came out at the beginning of the week and these are some of its most notable updates:
Popcorn Time 0.2.5 Feature Highlights
Updated VLC video player brings better video playback (now uses LibVLC 1.5.0)
Primary color changed from blue to indigo
Added 480p option to default qualities
Added option to see full torrent stats for movies
Added visibility of progress in notification when in background
Added stop action to close in notification when in background
Many bug-fixes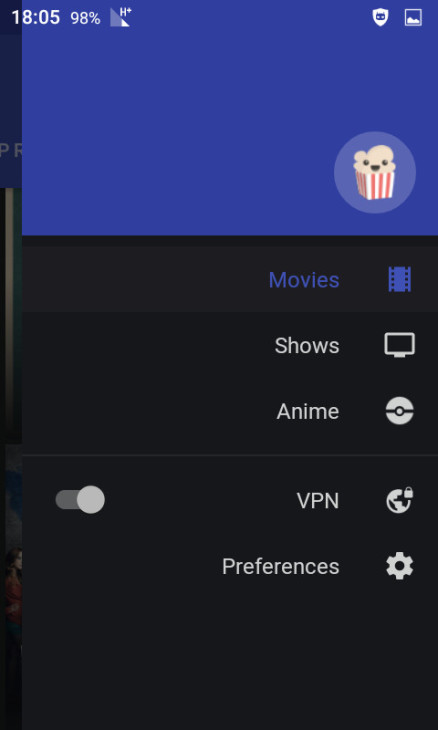 Just like its other mobile competitors such as PlayBox HD for instance, Popcorn Time also has a handy, modern-looking interface and several categories to choose from.
However, the fact that PT has already based itself on the desktop platform (to some degree), might add an important edge that can play well into the hands of the tasty movie snack.
Download & Install
If you feel like trying the new version of Popcorn Time on your mobile device, simply download the app from the official PT website and install using the built-in Android installer.
Note: unfortunately, iPhone / iPad users still have to wait for a stable Popcorn Time version that could run on iOS platform.