Amongst all the Kodi streaming–addons I've reviewed lately, IsraeLive is perhaps the most easiest to get working right away.
The installation is straightforward, and generally, you will find it difficult to encounter streams that don't work at all.
So, how can you get the addon working in Kodi?
How To Install IsraeLive
The best way to install and always have the latest version of IsraeLive is by installing its official repository.
1) Download
Click the button below to download the repository. Tip: place the zip file in place where it'd be easy for you to navigate into.
2) Install the repository
Now go inside Kodi and from the homescreen navigate into SYSTEM >> Add-ons >> Install from zip file.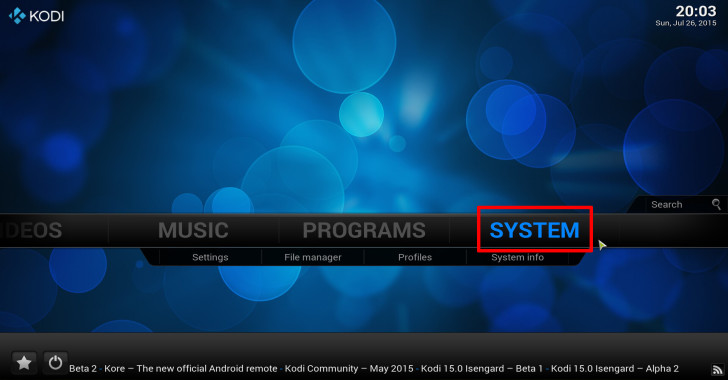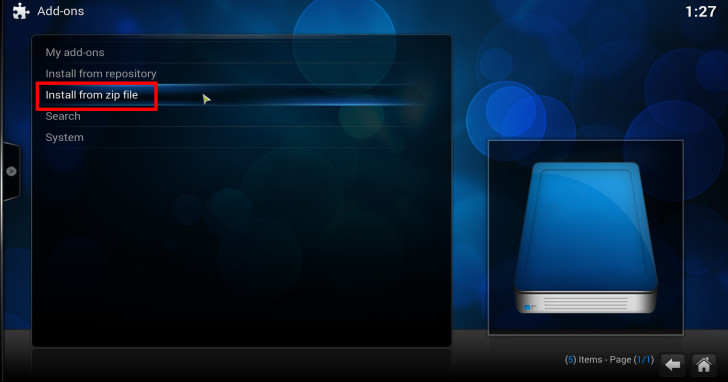 Navigate into the location where the zip file you've downloaded is located and select it to install.