Lastly, once you've entered a category, you'll see a long list of many playlists for you to check out, select one of these playlists to enter its content. There you'll find all the good stuff waiting just for you.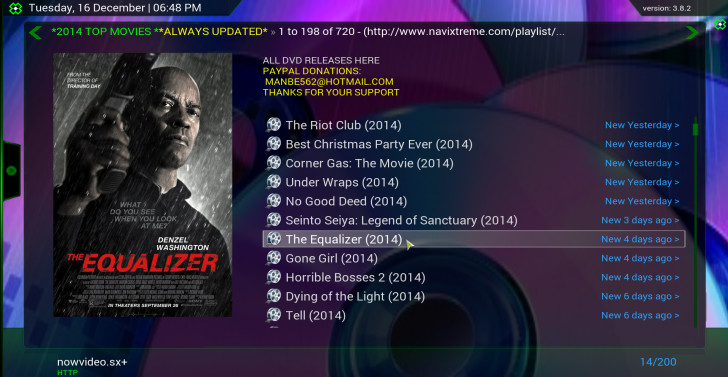 Tips & Tricks
In Kodi
If you want to change Navi-X's interface and switch between lists and thumbnails, you may easily do so by triggering the left side pane menu and click the View: <option-here> to toggle it.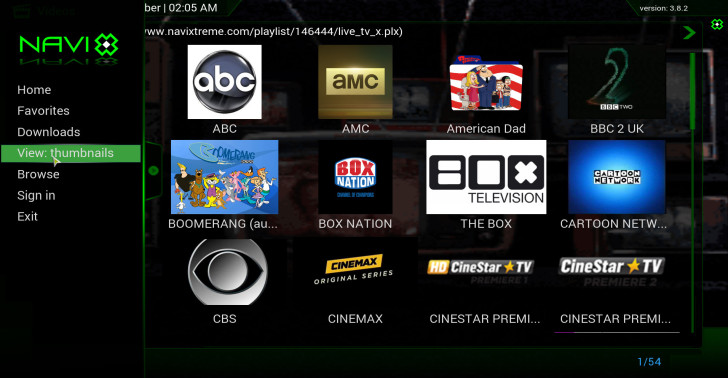 In Showtime
After installing Navi-X from the apps that comes by default, you'll find you have slightly older version than the one offered on Kodi by this tutorial.
To quickly bump the version up simply navigate into Settings >> Navi-X's settings >> under General Settings where it says –
"Home Page URL:" add the number 2 after home and before .plx so that the URL would like this:
http://navi-x.googlecode.come/svn/trunk/Playlists/home2.plx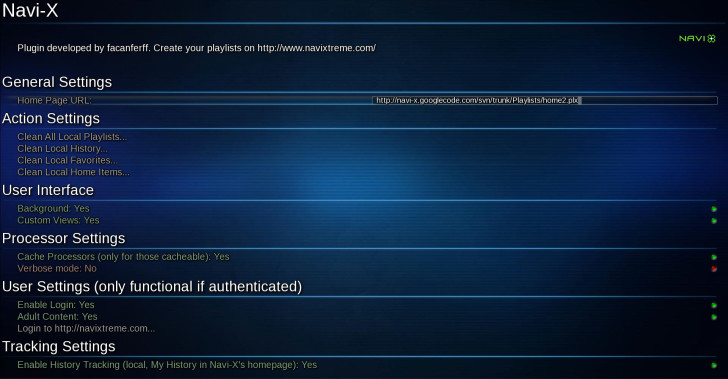 To have Navi have a beautiful thumbnail view instead of the default 'list' view, also inside Navi's settings screen, click on Custom Views: … to enable it.
That's it, return to Navi-X (no restarting needed) and you'll note the difference right away.
* One thing you should note about Navi-X is that although it's capable of streaming live TV, movies, etc..  from many different channels / sources, due to all kinds of changing variables some channels wouldn't always work.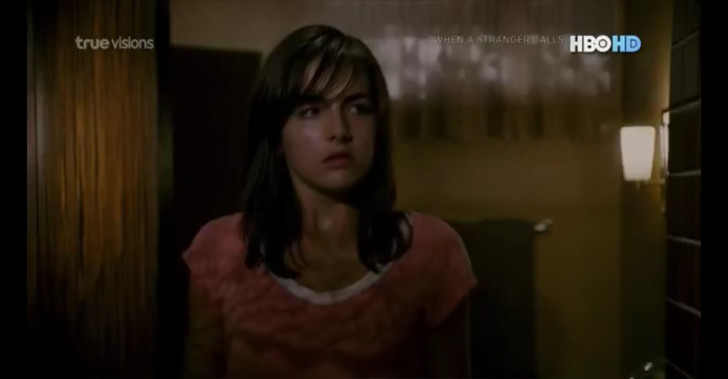 In that case, I'd suggest you try another channel and if that doesn't work either, then perhaps try to switch to a different playlist and so on.
Also, it may sometimes happen that Navi-Xtreme Portal may be down, either because of maintenance or some other reason. So if you find yourself unable to stream any media, just try to check back at later time and see if the problem got fixed.