As you may have noticed, some of iWillFolo's Kodi tutorials are relying upon SuperRepo to provide installable add-ons for the sake of setups where freely browsing the Internet and downloading zip files isn't possible.
Hence, it is highly advised that readers who used IWF's tutorials, specifically those who used SR for installing addons, will read the following and act accordingly.
Upgrade SuperRepo
Note:
this upgrade is meant for users who already have one of the older versions of SR (prior to version 0.7 / v7) installed. If you don't have SR installed yet and wish to install it please use SR official
guide
instead.
In order to upgrade SR, the first thing you'll need is to know which Kodi version are you running at the moment.
For that, we shall open up Kodi and navigate from the home-screen into System info (under SYSTEM), there we'll be able to see the version number which we're running.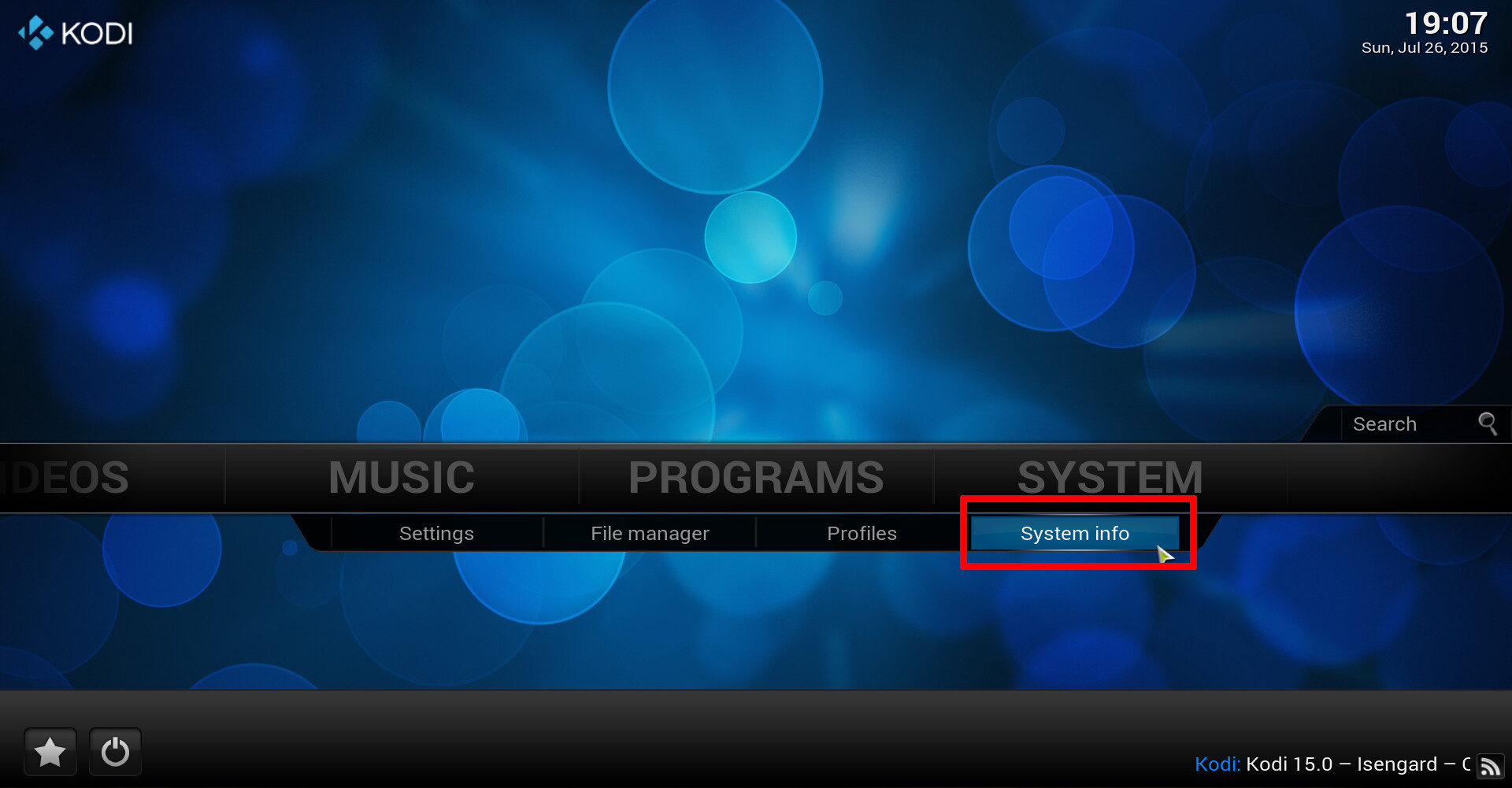 If you're unsure what's the codename for your specific version number, you may verify it here.
Now that we know which Kodi version do we use, we can begin the upgrade.
1. From home-screen, navigate into SYSTEM > Add-ons > Install from zip file.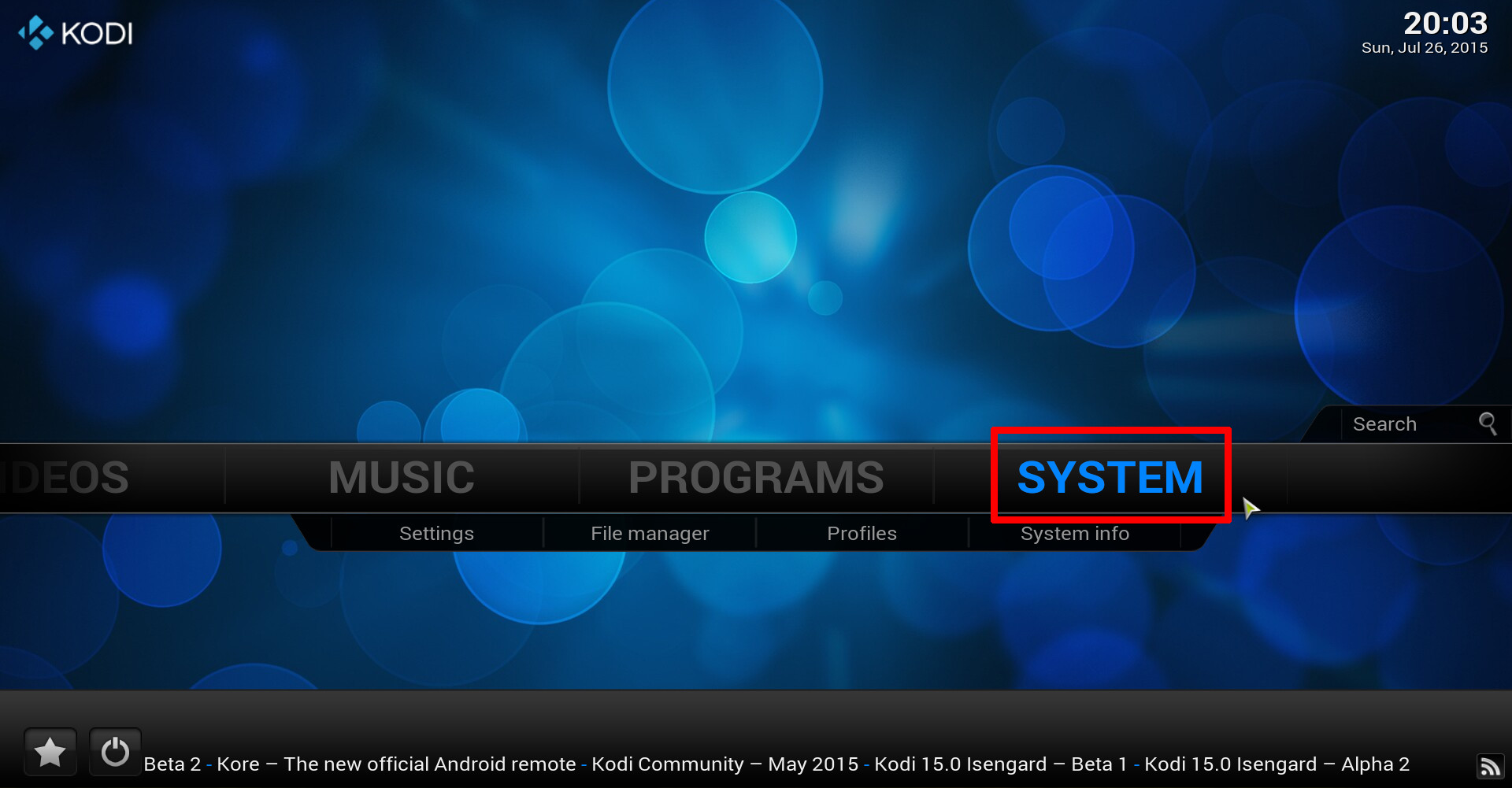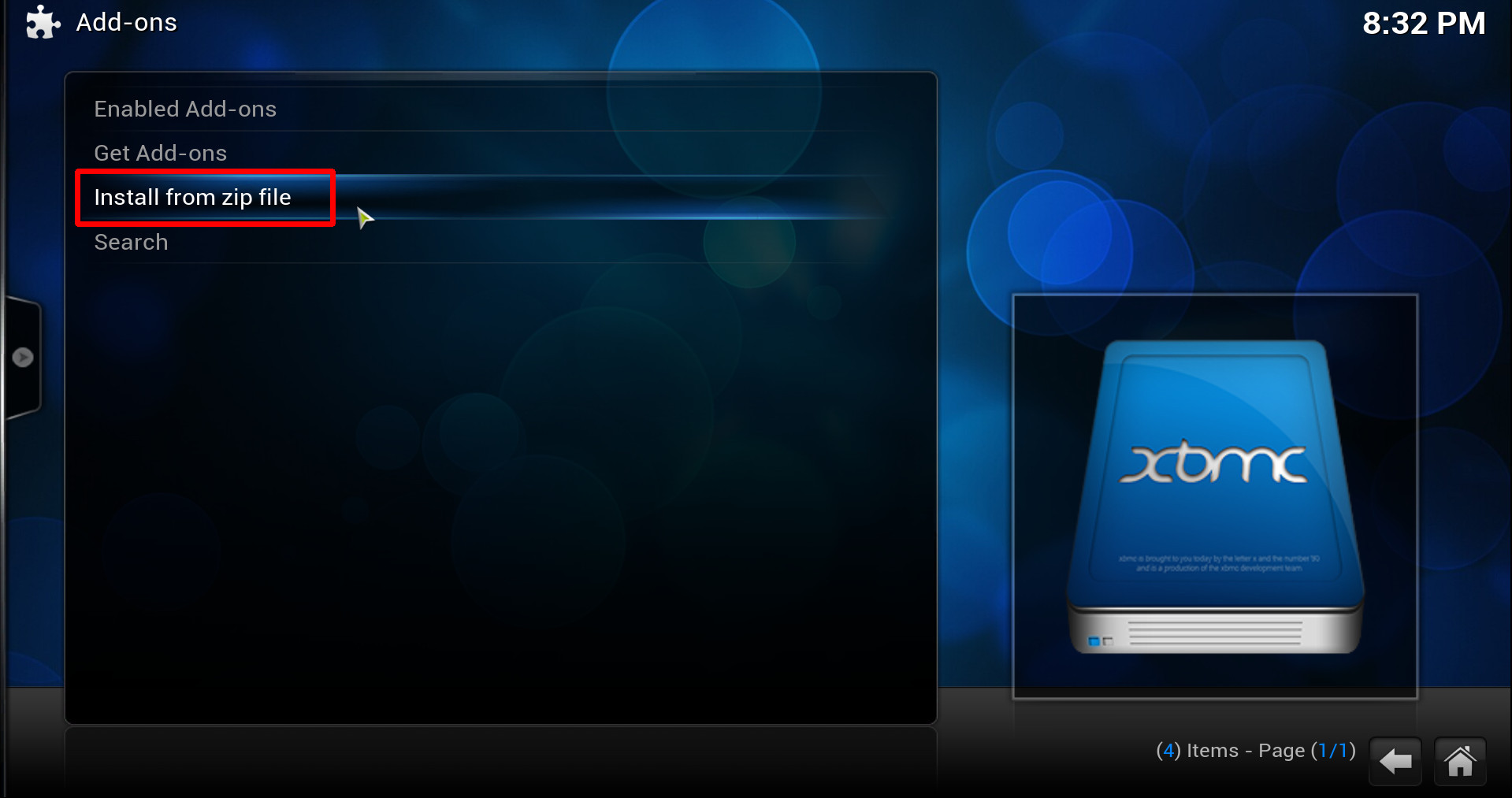 [ If you've followed IWF's tutorials in the past then you should see SuperRepoAll remote folder over there. ]
2. Go inside that SuperRepoAll folder and inside it choose the Kodi codename that corresponds to your version number (in the image examples below I use Helix).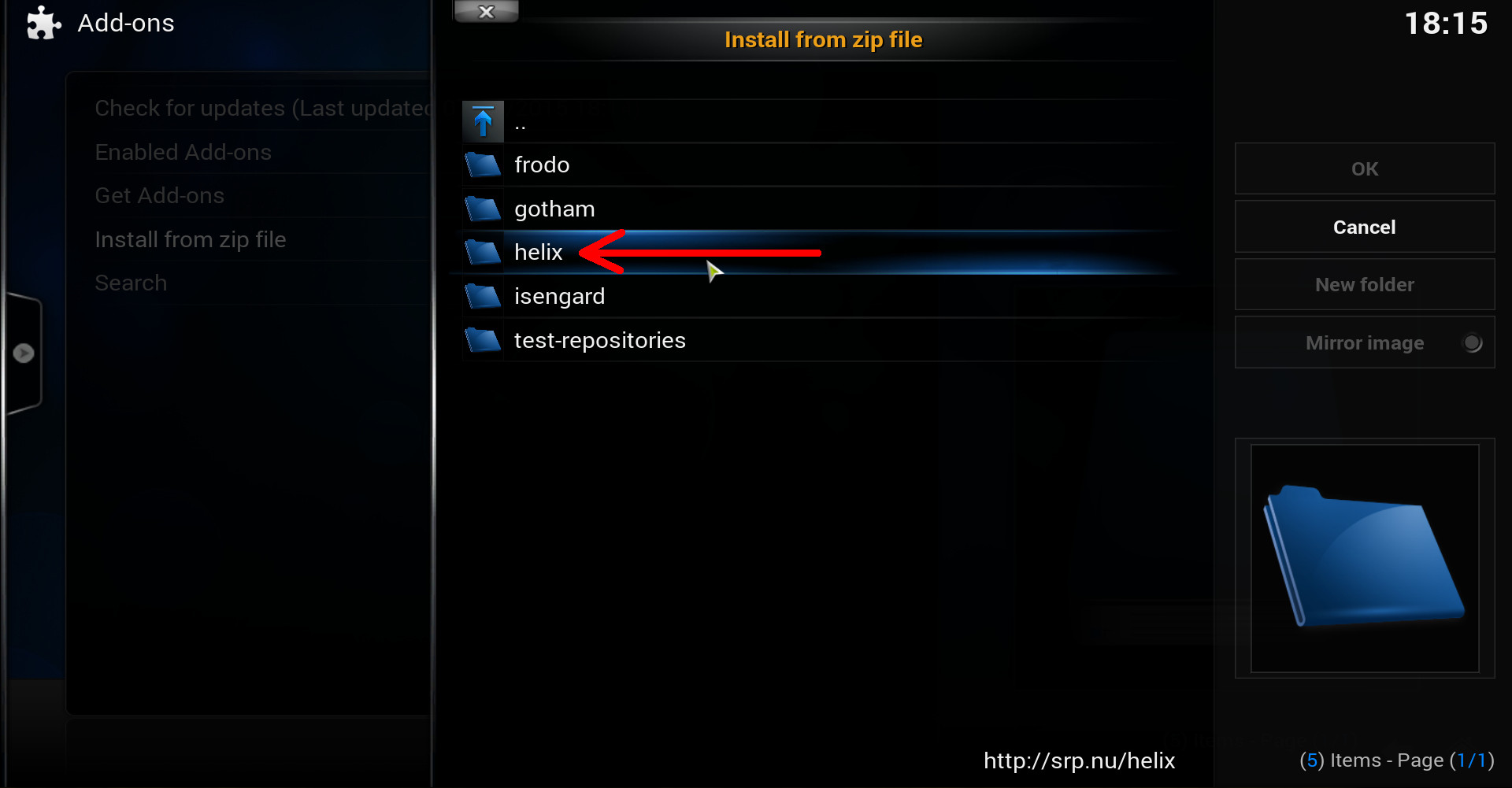 3. Select repositories > superrepo and click the zip file that's inside it.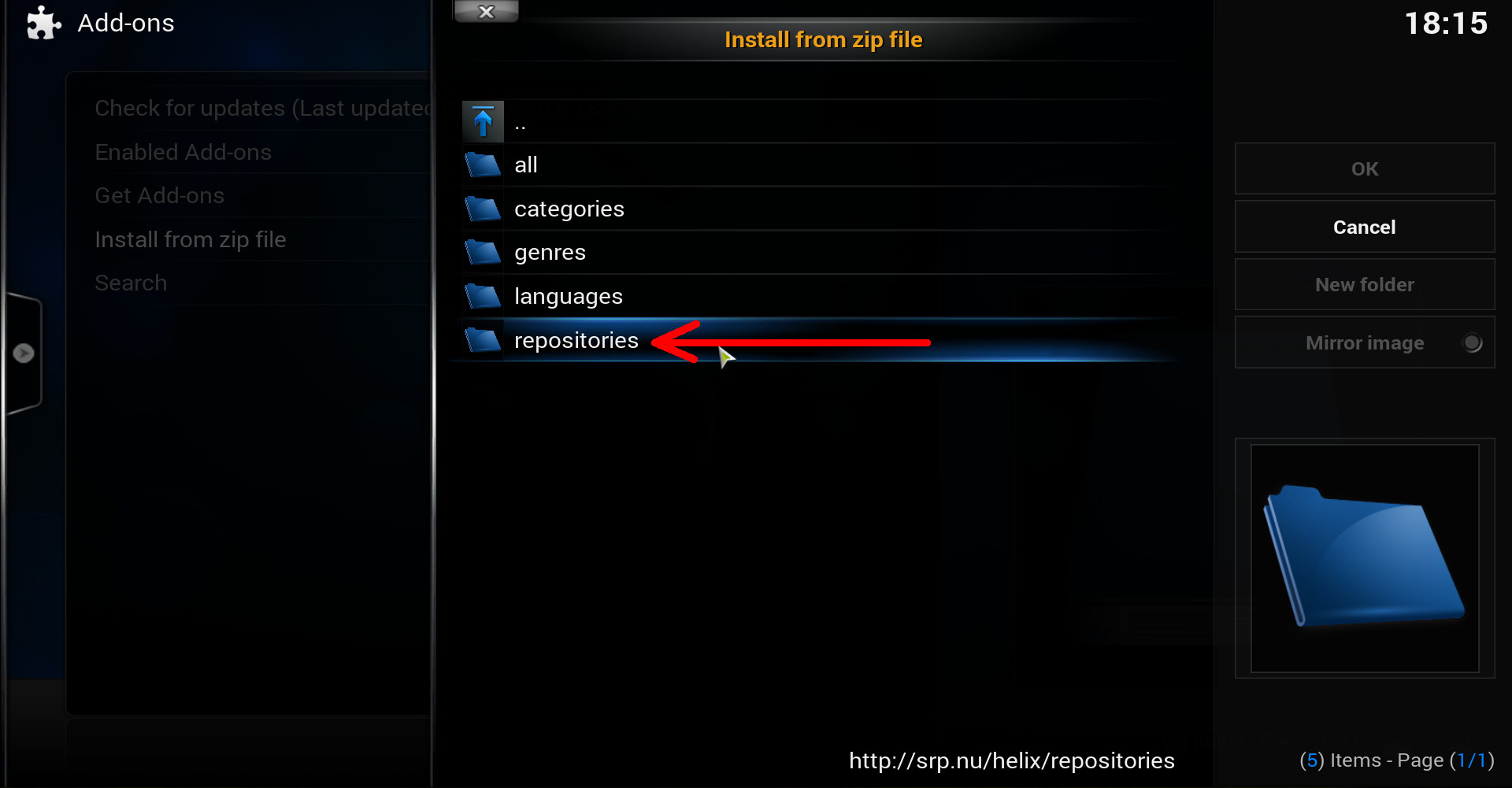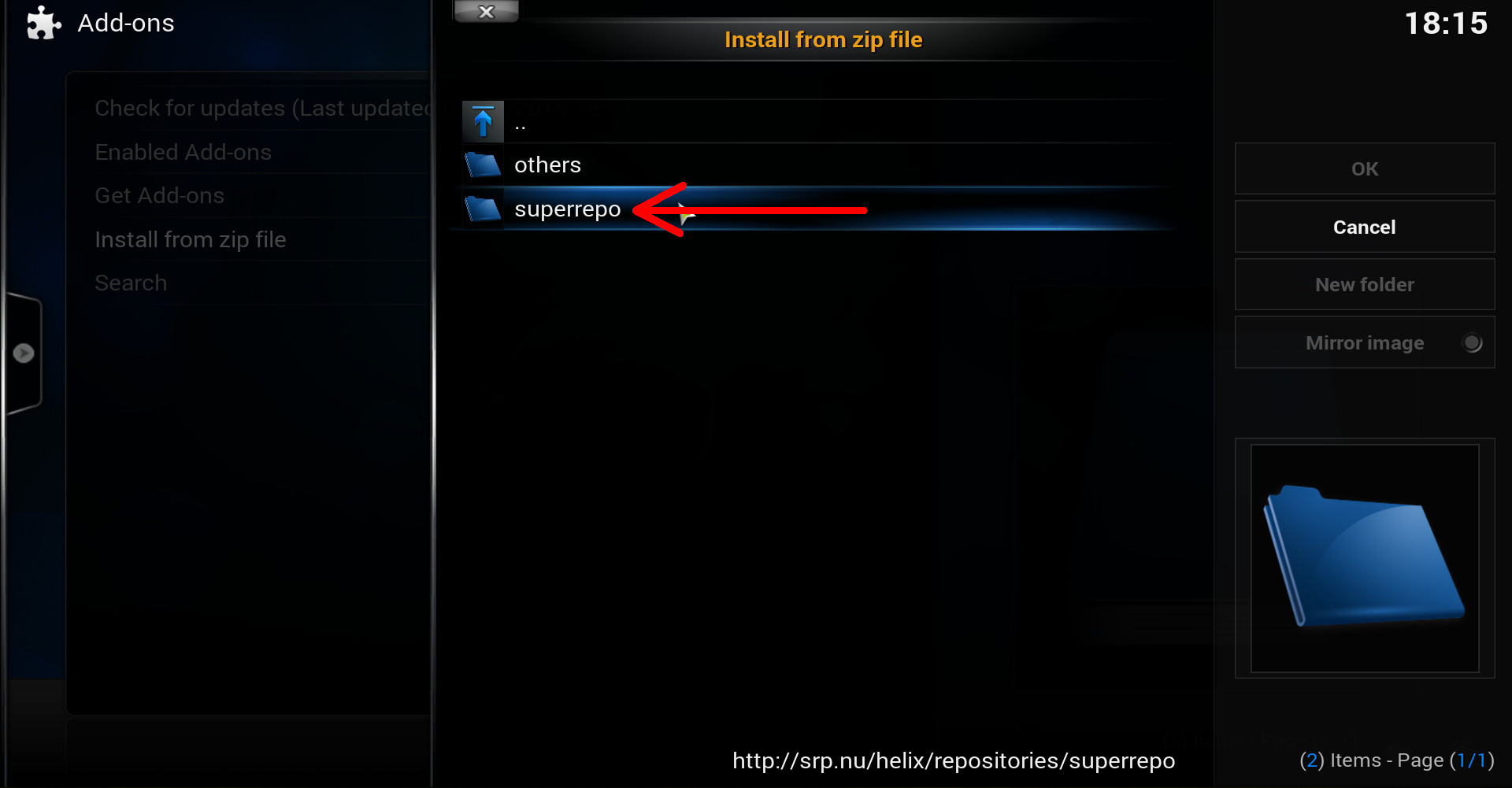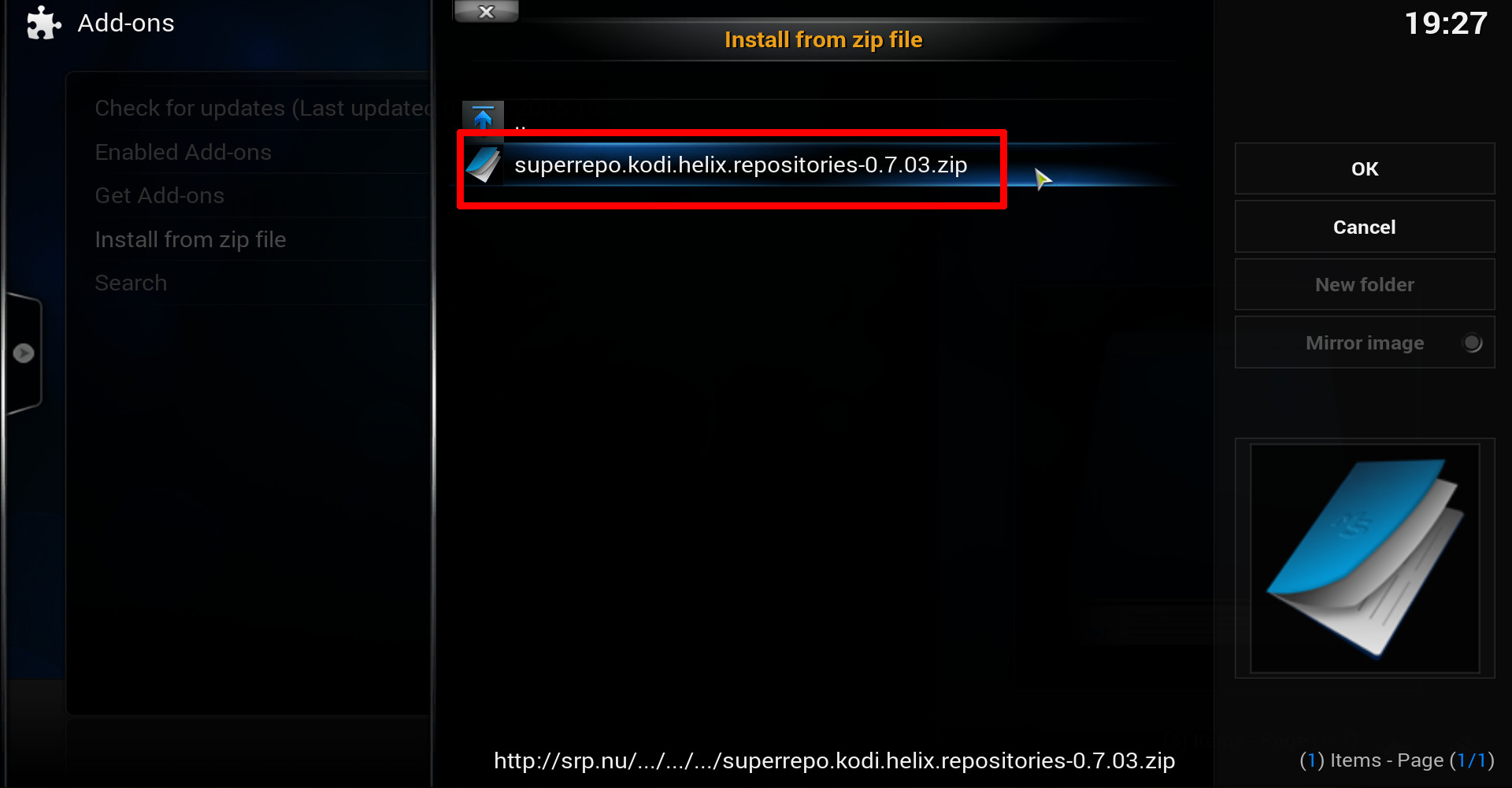 4. Now click the X button to the top left of the pane and go into Get Add-ons > SuperRepo Repositories [codename][v#] > Add-on repository and in there choose the repositories you like to enable, then click on it.
That's it, the repositories you've enabled should contain most of the same addons you had using the older SR repositories.
Addons which aren't found inside the new repos had either been deprecated or are perhaps no longer compatible with your version of Kodi (or perhaps you've found a bug).
Therefore, you may want to retain your older SR repositories a bit longer, until they'll become completely obsolete.
Remember, if an addon you're using isn't found on the newer SR repos, there might be a chance that its zip file is still kept here on IWF. So try running a search for that addon on this website and see if it's still here.