[Update 31/08/2017]: Sports Mix still works but is currently no longer maintained, following developer's retirement.
---
So you already know about SportsDevil, Futbol and Football Today addons. Yet as your experience probably taught you, it wouldn't hurt adding another sports streaming source.
Sports Mix is a Kodi addon that streams live sports from a selection of TV channels from around the world.
In order to install the addon, we shall use its author's official repository which also hosts a few other nice addons you might want to check out.
How To Install Sports Mix (2 methods)
Method #I: Download Via Your Browser
1. To install Sports Mix repository on your Kodi, start by downloading the zip file.
Download Sports Mix repository
Some web browsers, such as Apple's Safari for example, may require you to right-click the link and then select "save as" from the menu list, otherwise the browser might download and extract the file for you, effectively rendering it non-installable.
2. Next launch Kodi and navigate into System >> Add-ons >> Install from zip file.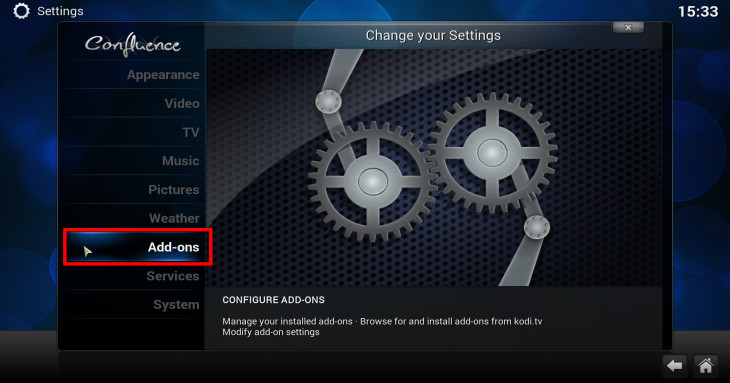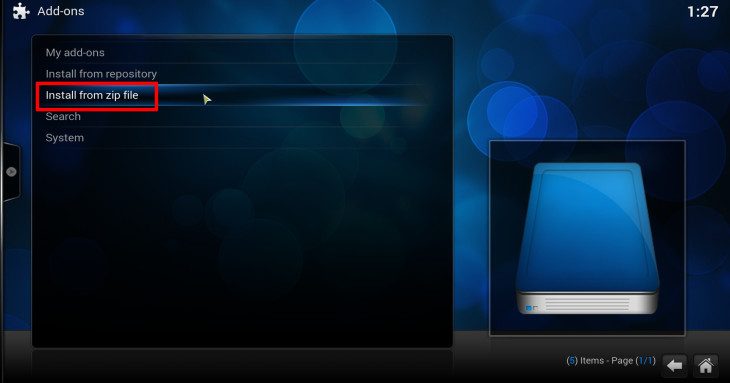 3. Navigate into the location where you've downloaded Sports Mix zip file and click on it to install!
4. After you've installed the repository, go back (by clicking the X button to the top left pane) and this time select Install from repository > MetalKettles Addon Repository > Video add-ons > select Sports Mix and install.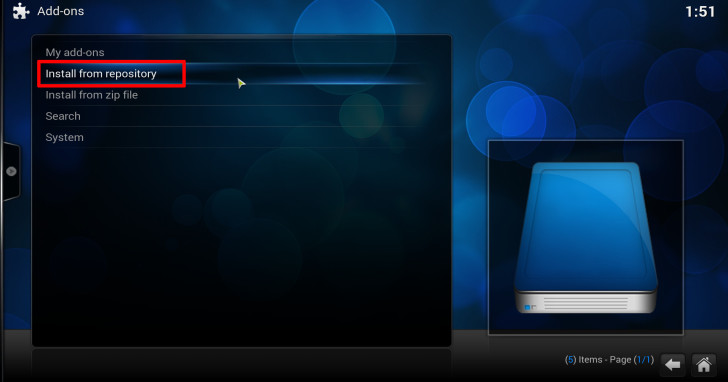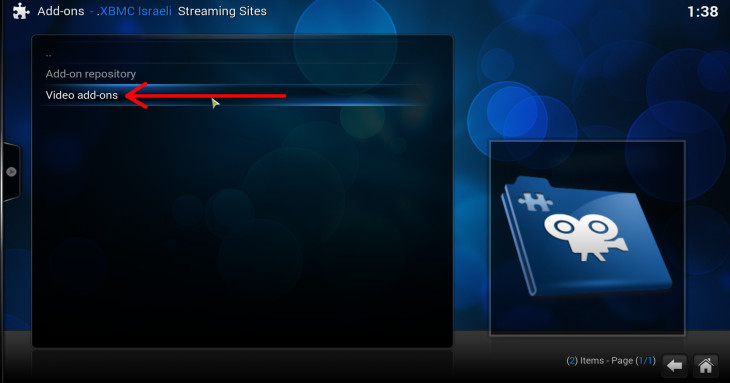 That's it, the addon will be inside VIDEOS > Video Add-ons which you can navigate into via the home screen.
See next page for how to install the addon entirely through Kodi's interface alone.