Basically, the way Pro Sport works is it fetches live HD streams (or Archived ones) from reddit and all you have left to do is just decide which one you wish to view at the moment.
How To Install Pro Sport?
As always I'm going to leave it to you to decide which installation method you prefer using, the options are:
Download a repository zip file directly and install it on Kodi. (Fast)
Add and install a repository from within Kodi. (Best for devices where you can't freely browse the Internet)
Both methods will auto-update the addon since we're using the author's repository.
I. Download Zip Directly
1. To install Pro Sport repository directly on your Kodi, start by downloading the zip file.
Some web browsers, such as Apple's Safari for example, may require you to right-click the link and then select "save as" from the menu list, otherwise the browser might download and extract the file for you, effectively rendering it non-installable.
2. Next launch Kodi and navigate into System >> Add-ons >> Install from zip file.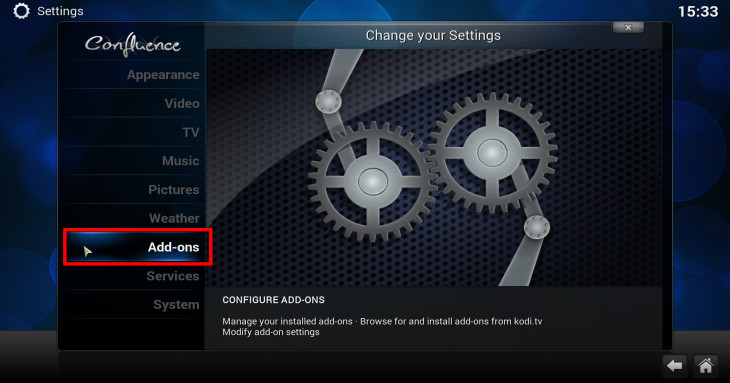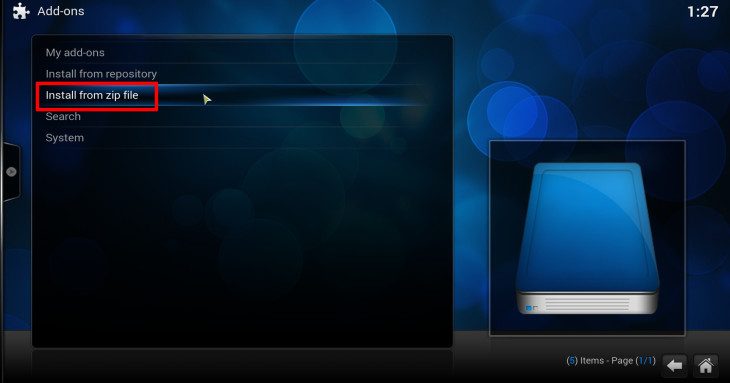 3. Navigate into the location where you've downloaded Pro Sport zip file and click on it to install!
4. After you've installed the repository, go back and this time select Install from repository > Exodus repository > Video add-ons > select Exodus and install.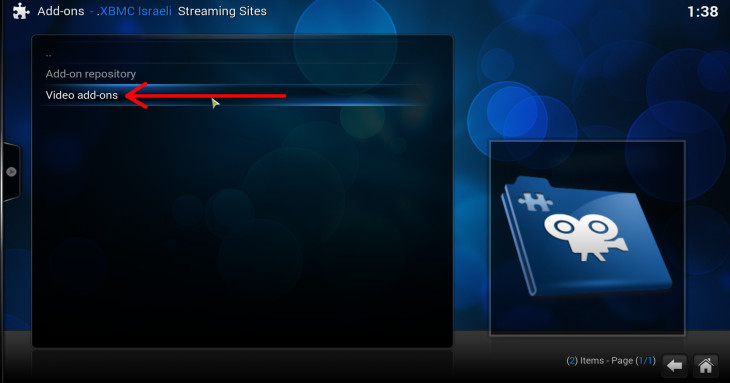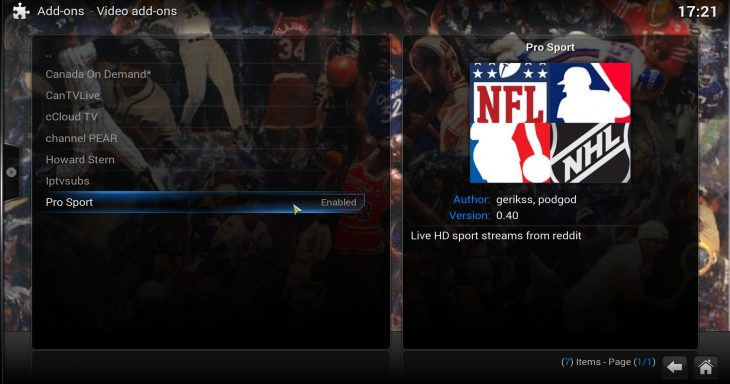 That's it, the addon will be inside VIDEOS > Video Add-ons which you can navigate into via the home screen.
See next page for how to install the addon entirely through Kodi's interface alone.